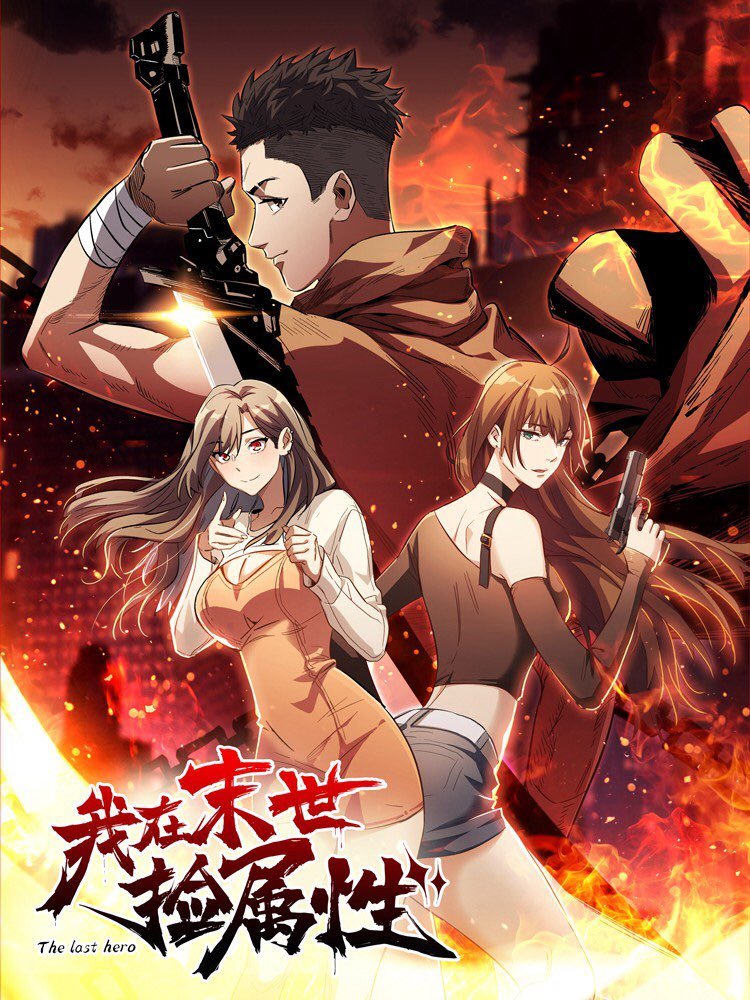 Rating
The Last Hero
Average

5

/

5
out of
1
Rank
N/A, it has 128 monthly views
Alternative
How I Gain Stat Points in the Apocalypse I Am Picking up Attributes and Items in Last Days Scavengers At Doom 俺は拾ったスキルで末世を生き抜く 刮痧战士 我在末世捡属性 我在末世撿屬性 좀비의 습격- 도시의 영웅
Summary
When the zombies started appearing, everyone is at risk, Yang Hao forced to seek help in risk, in danger I found " pick up attributes system" acquired strength attribute, strength +1, acquired agility attribute, agility +1, I picked up? From today onwards, food, resources, beautiful girls, this land, all are mine! Yang Hao screamed! below me are all zombies….. a path to?
More Info About Series:
You're reading the manga called 'The Last Hero' on NeatMangas.com.
LATEST MANGA RELEASES