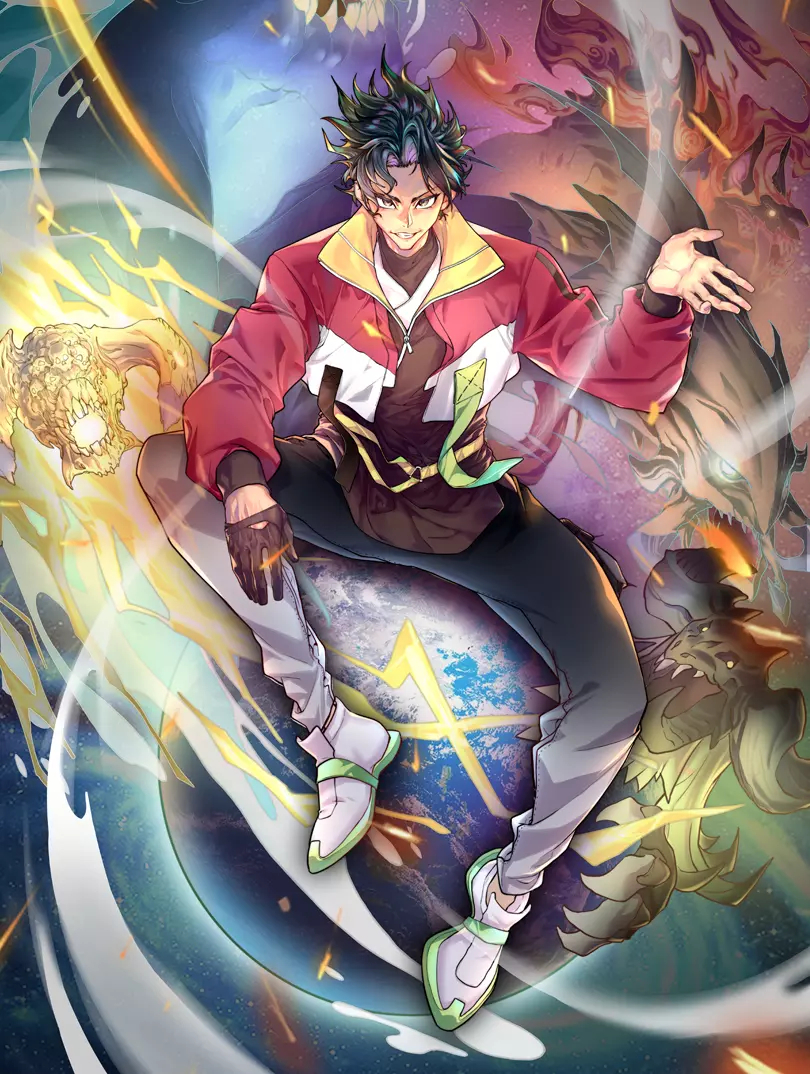 Rating
Global: I Can Control All Elements
Average

5

/

5
out of
1
Rank
N/A, it has 1.4K monthly view
Alternative
Quanqiu Yineng: Wo Zhangkong Suoyou Yuansu Global Power: I Can Control All the Elements Quánqiú Yìnéng: Wǒ Zhǎngkòng Suǒyǒu Yuánsù 全球异能:我掌控所有元素
Summary
Qin Feng travels to a parallel universe and finds that the Earth has changed and elementalists have become the masters of humanity. Relying on the awakened system, Qin Feng embarks on the path of escalating from the bottom to becoming a god!
More Info About Series:
You're reading the manga called 'Global: I Can Control All Elements' on NeatMangas.com.
LATEST MANGA RELEASES