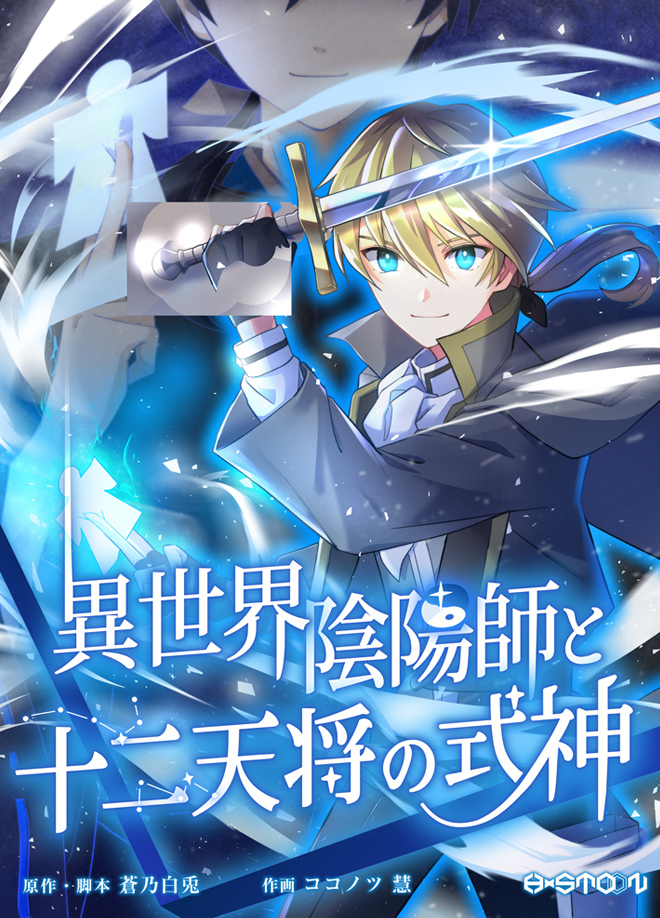 Rating
The Exorcist and the Shikigami of the Twelve Heavenly Generals in Another World
Average

5

/

5
out of
2
Rank
N/A, it has 52 monthly views
Alternative
Isekai Onmyouji to Juuni Tenshou no Shikigami Reincarnated as a Son of an Aristocrat The Exorcist and the Shikigami of the Twelve Heavenly Generals in Another World 異世界陰陽師と十二天将の式神
Summary
One of the best Exorcists gets ganged up on and forced to use their "reincarnation technique" to get out. They reincarnate in a different world where unlike the norm, instead of magic, they only have spiritual power.
Through their Exorcist techniques and loyal familiars, they aim to prove their worth!
More Info About Series:
You're reading the manga called 'The Exorcist and the Shikigami of the Twelve Heavenly Generals in Another World' on NeatMangas.com.
LATEST MANGA RELEASES