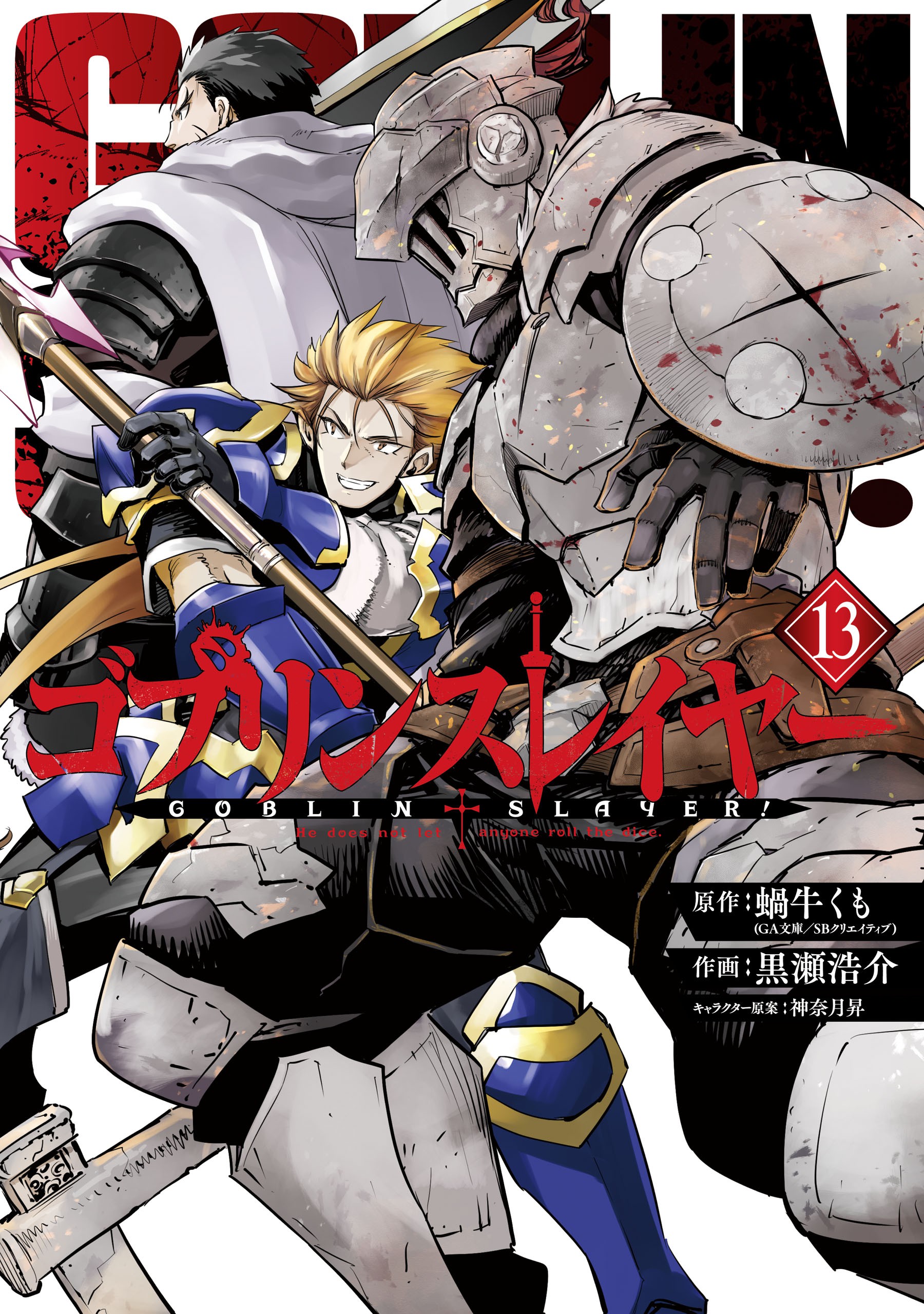 Rating
Goblin Slayer
Average

5

/

5
out of
1
Rank
N/A, it has 29 monthly views
Alternative
Goblin Avcısı Goblin Keser Goburin Sureiyaa Zabójca Goblinów Убийца Гоблинов (манга) ก็อบลินสเลเยอร์! ゴブリンスレイヤー 哥布林杀手(漫画) 고블린 슬레이어
Summary
A young priestess joins her first adventuring party but almost immediately encounters the most unspeakable horrors. Rescued by an enigmatic warrior called Goblin Slayer, she partners with her savior on his mission to exterminate all goblins-by any means necessary. When rumors of Goblin Slayer's feats begin circulating, there's no telling who might come calling next.
More Info About Series:
You're reading the manga called 'Goblin Slayer' on NeatMangas.com.
LATEST MANGA RELEASES