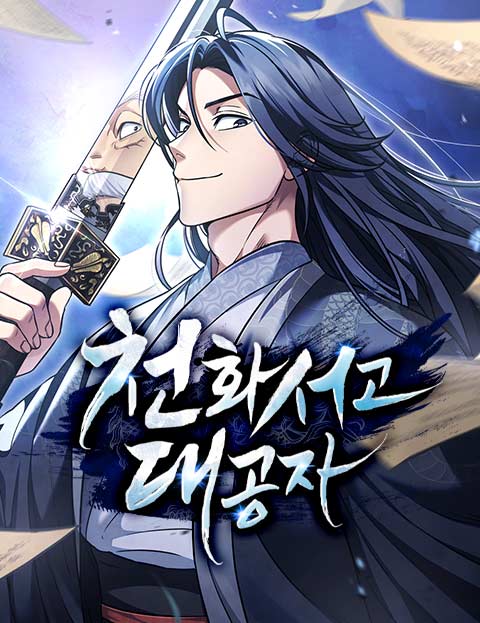 Rating
Heavenly Grand Archive's Young Master
Average

5

/

5
out of
1
Rank
N/A, it has 552 monthly views
Alternative
天华书库大公子 천화서고 대공자
Summary
The soul of the charming and imposing Murim Alliance Leader, Hu Gong, suddenly possesses the body of a darn young man's body one day.
That young man's name is Beom Hang. He's the young master of the 'Heavenly Grand Archive', one of the three major archives of the jianghu, yet a sorry excuse of a person.
In order to determine why his soul has swapped bodies, Hu Gong begins to train Beom Hang's body. When the possessed young master of the Heavenly Grand Archive's movements are totally different from how they used to be, it starts to attract the attention of the jianghu…
More Info About Series:
You're reading the manga called 'Heavenly Grand Archive's Young Master' on NeatMangas.com.
LATEST MANGA RELEASES