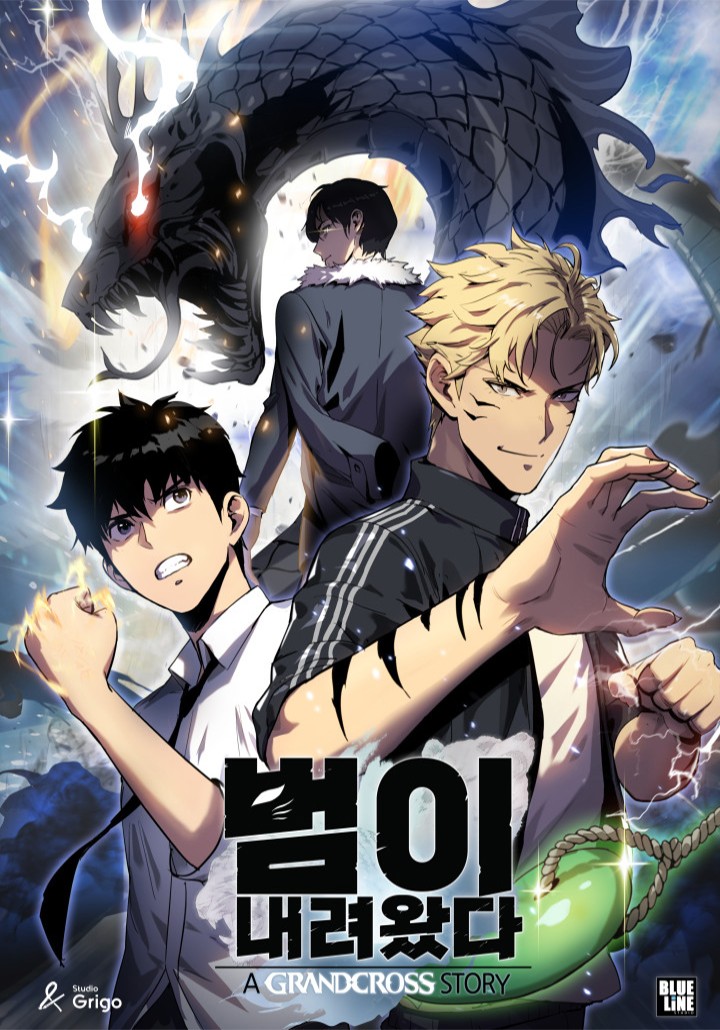 Rating
Tiger's Descent
Average

5

/

5
out of
1
Rank
N/A, it has 14 monthly views
Alternative
Down Came the Tiger Here Comes the Tiger! The Tiger Came Down Tiger's Descent 只想当小透明的我居然召唤出老虎 虎が来た! 범이 내려왔다
Summary
Tiger's Descent Manhwa: Kang Hasun has the ability to see vagrants, special beings that disguise themselves as humans. They have never caused him any trouble, until one day he is attacked by a vicious group of them. Just as he is on the verge of death, Beom, a tiger vagrant, pops out of his necklace and saves him. With Beom's help, Hasun learns that his family has a deep connection with the vagrants and a secret power that they desire. Can he learn how to control these powers and defeat these villains in time?
More Info About Series:
You're reading the manga called 'Tiger's Descent' on NeatMangas.com.
LATEST MANGA RELEASES