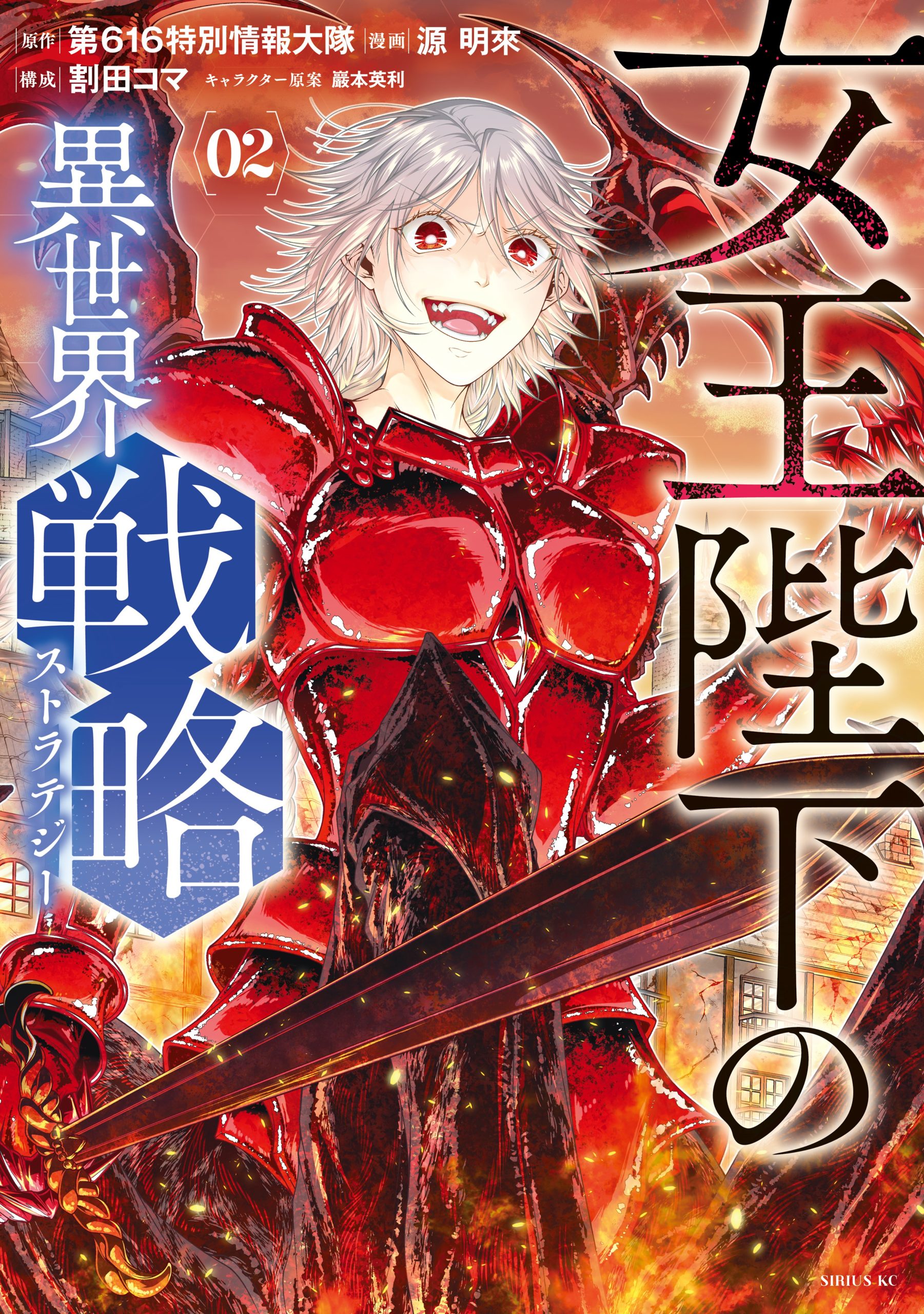 Rating
Her Majesty's Swarm
Average

5

/

5
out of
2
Rank
N/A, it has 11 monthly views
Alternative
Joou Heika no Isekai Senryaku 女王陛下の異世界戦略
Summary
Our protagonist is a college student who enjoys playing as the evil-aligned faction Arachnea in her favorite real-time strategy game. One day, she finds herself in a world similar to the one in the game; additionally, her body is now that of a fourteen-year-old girl. While things are a bit different from how they were in the game, one element has remained the same: she is the leader of the Arachnea. The insects under her control, collectively known as the Swarm, praise her and implore her to lead them to victory.
More Info About Series:
You're reading the manga called 'Her Majesty's Swarm' on NeatMangas.com.
LATEST MANGA RELEASES