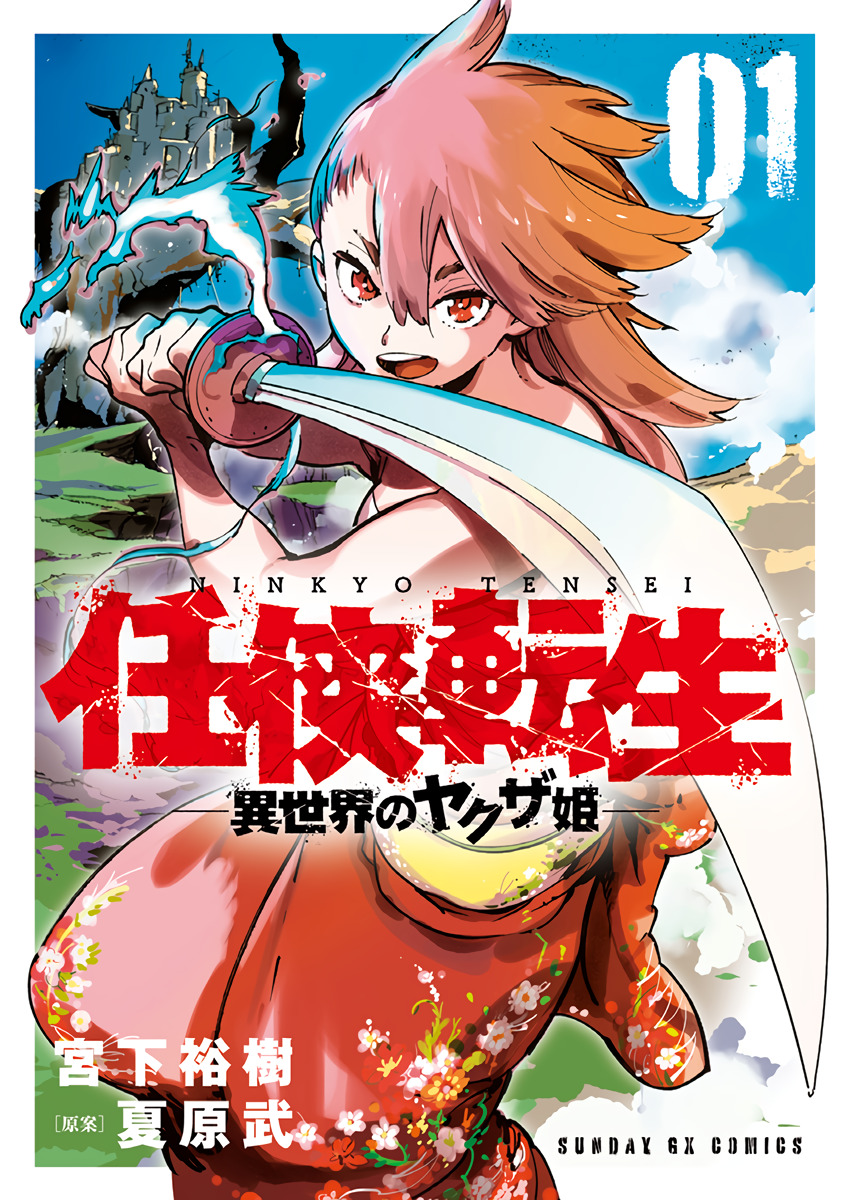 Rank
N/A, it has 76 monthly views
Alternative
Ninkyou Tensei: Isekai no Yakuzahime Chivalrous Reincarnation Ninkyou Tensei - Isekai no Yakuza-Hime - Yakuza Reincarnation Yakuza Reincarnation - Yakuza Princess of Another World - Героизм перерожденного Героизм перерождённого: Принцесса якудза в другом мире 任侠転生 -異世界のヤクザ姫- 任侠转生 任侠转生 ―异世界的黑道公主― 협객전생 이세계의 망나니 공주
Summary
The manga will focus on an old-fashioned yakuza member who made a career in the underworld. When he is caught in a trap and loses his life, he is reincarnated as a princess in fantasy world. While now a beautiful girl, the yakuza still retains the values tempered from a life in a world without honor and humanity.
More Info About Series:
You're reading the manga called 'Yakuza Reincarnation' on NeatMangas.com.
LATEST MANGA RELEASES