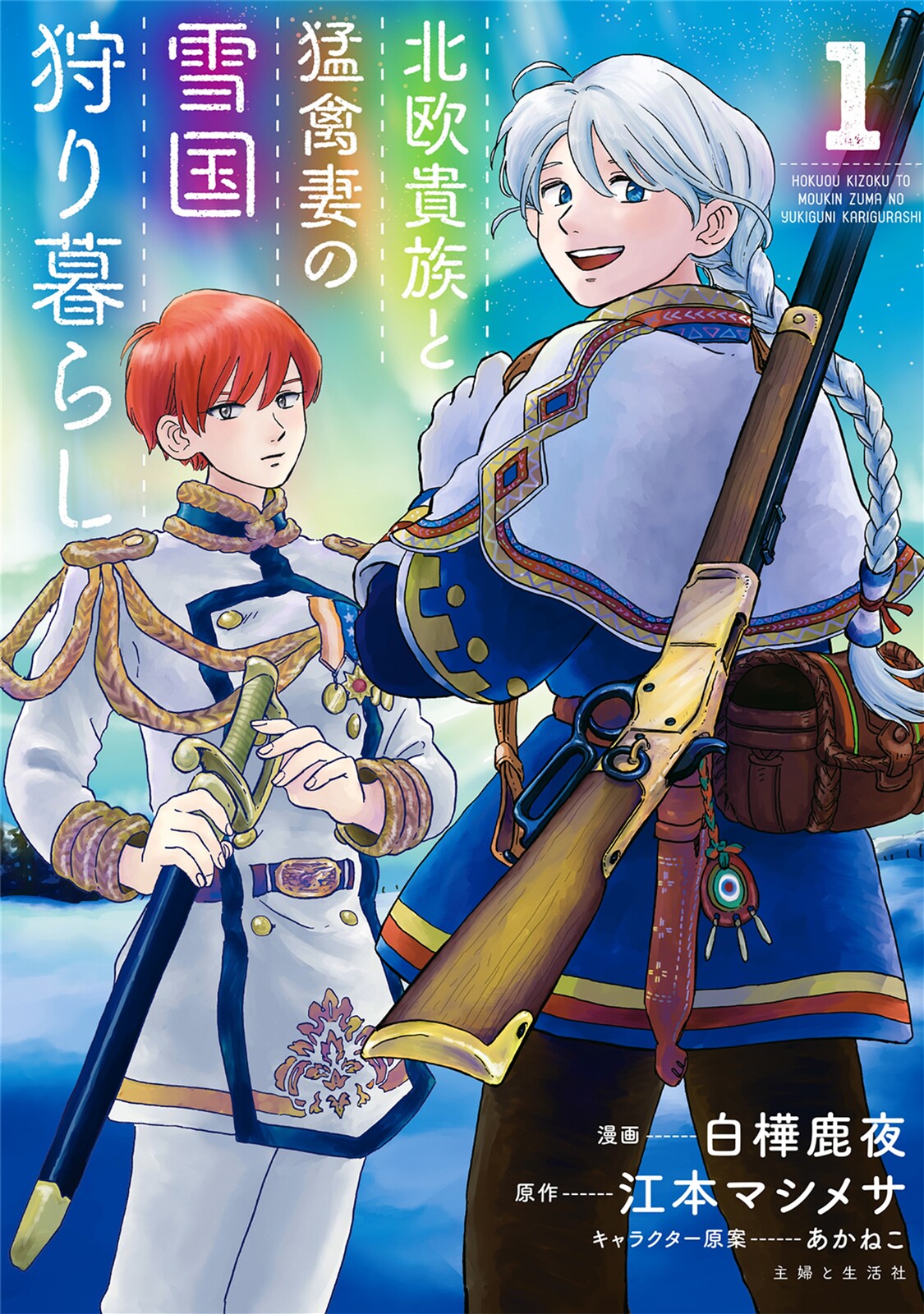 Rank
N/A, it has 4 monthly views
Alternative
Hokuou Kizoku to Moukinzuma no Yukiguni Karigurashi Hokuou kizoku to moukin zuma no yukiguni karigurashi La vida de caza en el país nevado del noble del norte y la esposa rapaz The Snow Country Hunting Life of the Northern Nobleman and the Raptor Wife 北欧貴族と猛禽妻の雪国狩り暮らし
Summary
A touching story of hunting and romance takes place in the vast expanses of Nature. Ritzhard governs a wintry territory far to the north. Sieglinde is a soldier nicknamed the "Crimson Eagle". Ritzhardt falls in love at first sight with her, and they begin their life together for a trial marriage of one year?
Hunting reindeer, snacking on nuts and making traditional handicrafts. In their peaceful and modest life in the land of winter, will the couple truly become husband and wife?
More Info About Series:
You're reading the manga called 'Hokuou Kizoku to Moukinzuma no Yukiguni Karigurashi' on NeatMangas.com.
LATEST MANGA RELEASES