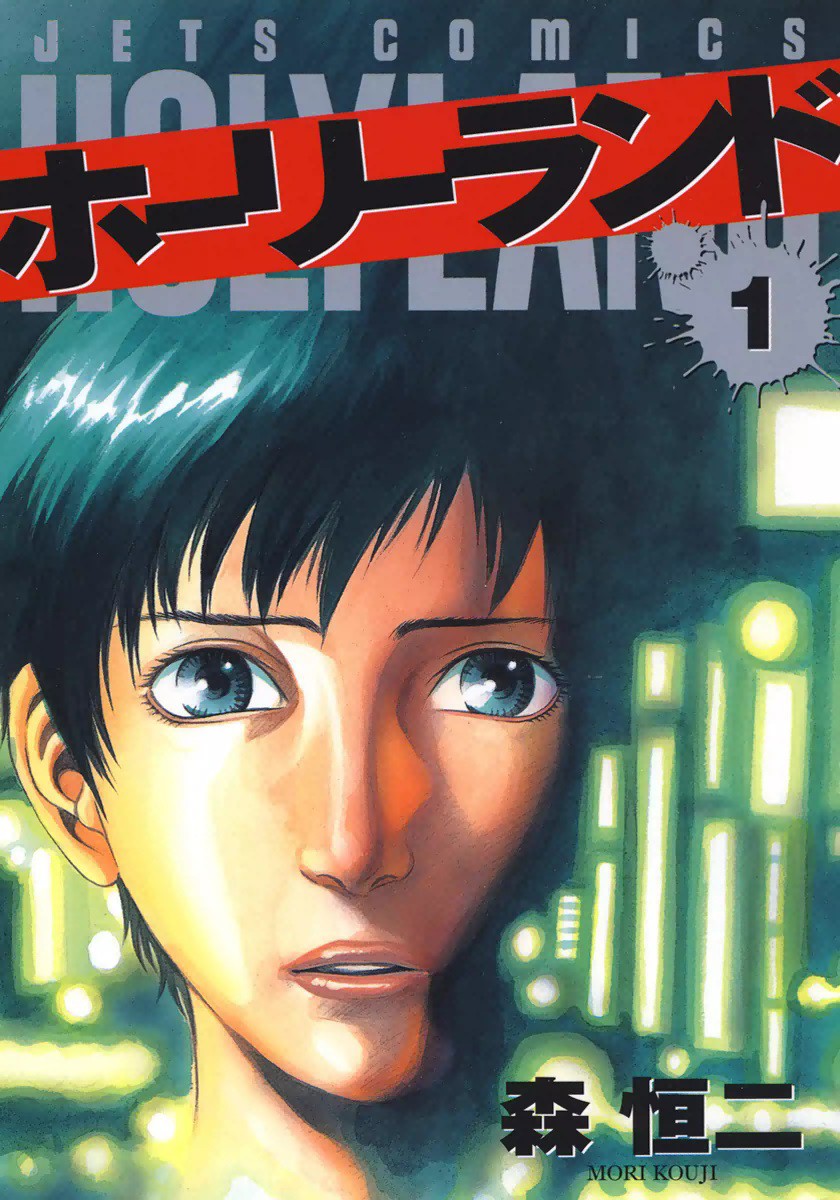 Rank
N/A, it has 0 monthly views
Alternative
Holyland Holy Land الأرض المقدسة خاكى پيرۆز خاک مقدس पवित्र भूमि ホーリーランド 捍卫圣域 홀리랜드
Summary
Yuu is a high school kid who doesn't really fit anywhere. To find a place he can belong, be accepted, he will do anything. However one thing leads to another and he is forced to fight to keep his place, his holyland.
More Info About Series:
You're reading the manga called 'Holyland' on NeatMangas.com.
LATEST MANGA RELEASES