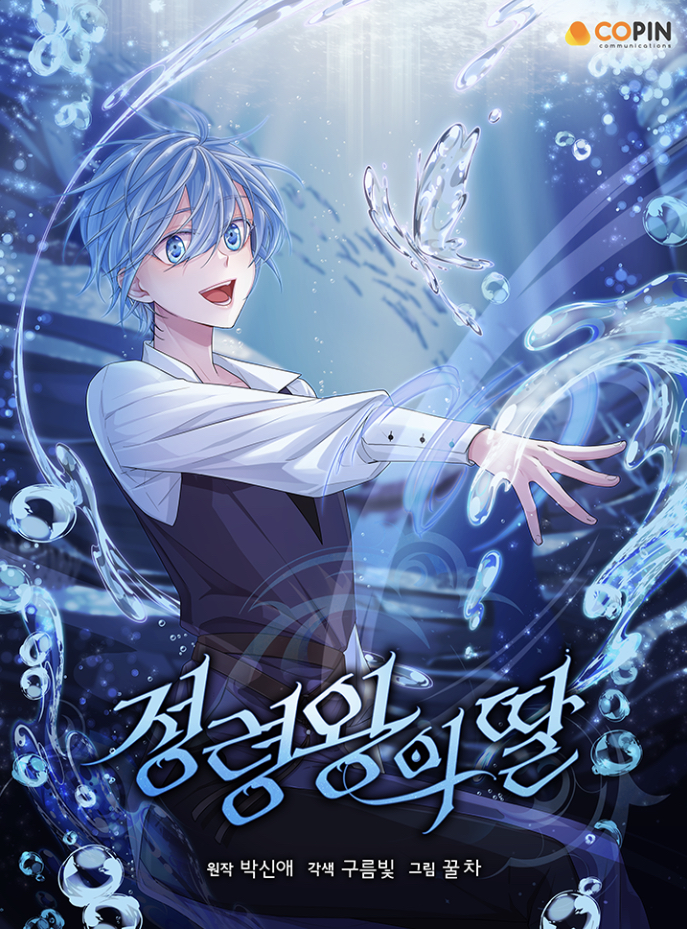 Rank
N/A, it has 26 monthly views
Alternative
Daughter of the Spirit King Anak Perempuan Raja Peri Die Tochter des Elementarkönigs 精灵王女要跑路 정령왕의 딸
Summary
Her father is the Water Elemental King, a timeless being with absolute power. Her mother, a half-elf, is a talented wizard as well as an elemental mage. Born out of their overwhelming love for each other, her birth breaks the notion that elemental spirits cannot have descendants! From the author of "Tales of Arin", an unexpectedly sweet story of joy unfolds!
More Info About Series:
You're reading the manga called 'The Daughter of the Elemental King' on NeatMangas.com.
LATEST MANGA RELEASES
Hello Reader!
Please Sign In to your FREE account to see the rest of the chapter list for The Daughter of the Elemental King.
Or Register Here!
MANGA DISCUSSION