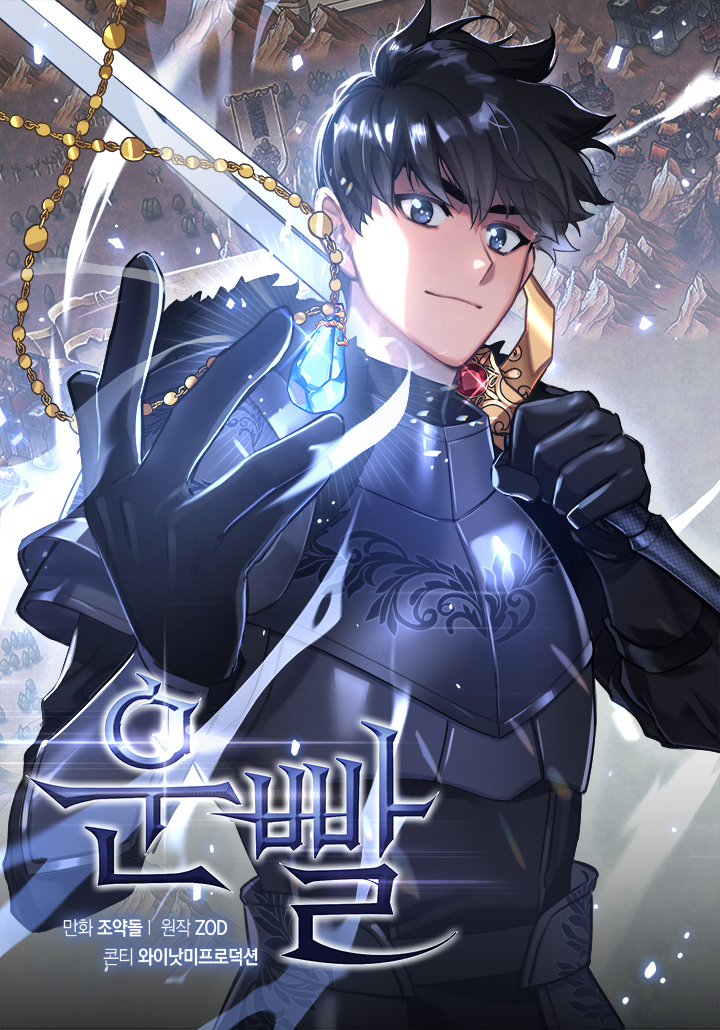 Rating
Hyper Luck
Average

3

/

5
out of
2
Rank
N/A, it has 183 monthly views
Alternative
Lucky Striker Hyper Luck Luck (ZOD) スライム掃除屋だったはずが、伝説のジョブを手に入れました 幸運玩家 欧皇开局我无敌! 운빨
Summary
Lee Giho is trying to earn his tuition through the popular VR game Circuit, but things just aren't going his way. However, right when he decides to throw in the towel, he gets a lucky break that changes everything. Fortune leads him ever deeper into the game's lore, and before he knows it, Giho finds himself stocked up with powerful items chasing an elusive group of mysterious warriors. But to unlock his true powers, Giho must learn the secrets of this group before his luck runs out for good.
You're reading the manhwa called 'Hyper Luck' on NeatMangas.com.
LATEST MANGA RELEASES
Hello Reader!
Please Sign In to your FREE account to see the rest of the chapter list for Hyper Luck.
Or Register Here!
MANGA DISCUSSION