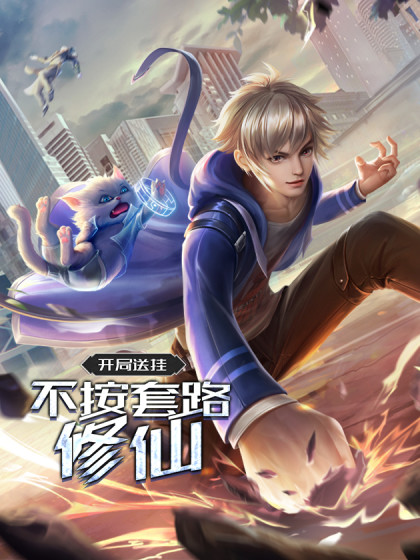 Rating
I Added All My Attributes To Strength
Average

4.5

/

5
out of
2
Rank
N/A, it has 3 monthly views
Alternative
The Omnipotent One-Punch Cultivator Beginning With Sending to Die: Do Not Follow the Standard Method to Cultivate to Be Immortal Kaiju Song Gua: Bu An Taolu Xiuxian Kāijú Sòng Guà: Bù Àn Tàolù Xiūxiān My Attributes Have Added Strength Thuộc Tính Của Ta Đều Thêm Sức Mạnh Wo De Shuxing Dou Jiale Liliang Wǒ De Shǔxìng Dōu Jiāle Lìliàng 开局送挂:不按套路修仙 我的属性都加了力量 我的屬性都加了力量
Summary
"Care to buy a cheat code, Young Man?" "I heard Systems are all the rage recently. Give me a System." All my attributes were channeled toward strength after I bought a system cheat code by chance. Thus began my path to prove myself to the world using strength! Fierce, ancient beasts? Kill 'em with a punch! Monastic powerhouses? Kill 'em with a punch! I'll conjure up some miracles! Illness? I'll just destroy it with a punch! I'm Daniel, and I'm a living miracle!
More Info About Series:
You're reading the manga called 'I Added All My Attributes To Strength' on NeatMangas.com.
LATEST MANGA RELEASES