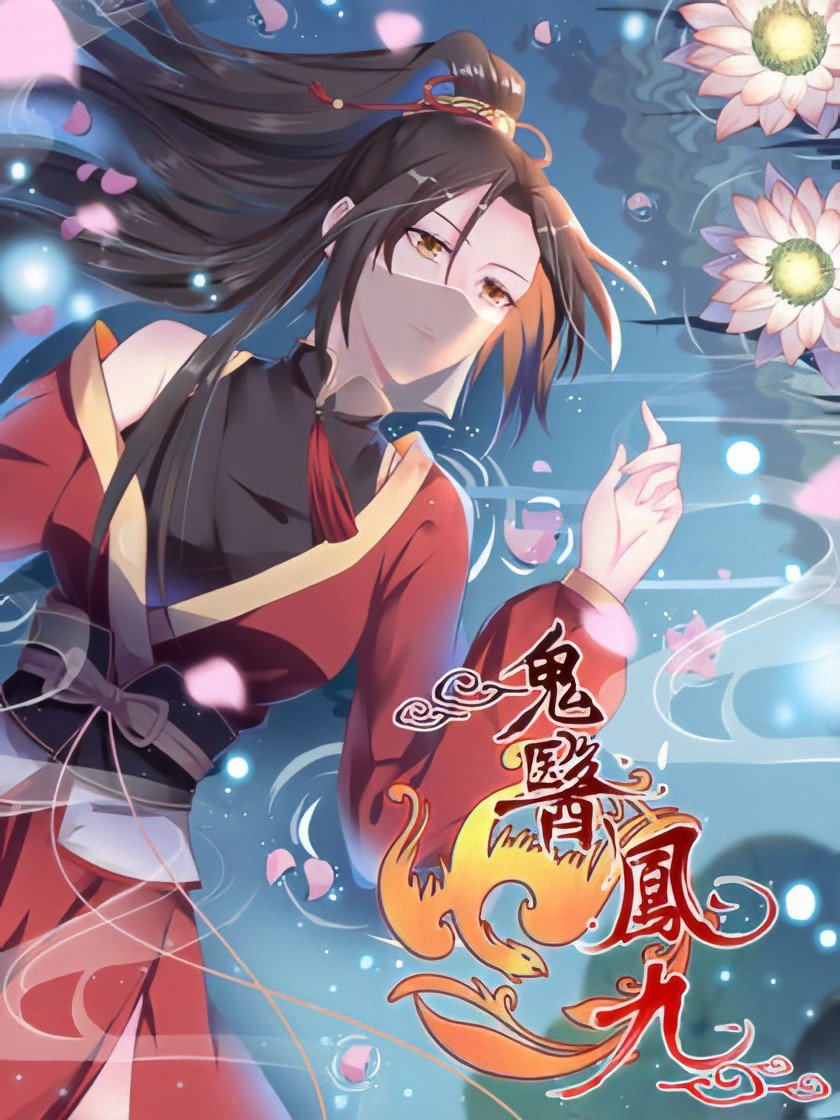 Rating
The Ghostly Doctor
Average

5

/

5
out of
1
Rank
N/A, it has 20 monthly views
Alternative
Mesmerizing Ghost Doctor Fascinante Doctor Fantasma Gui Yi Feng Jiu Guǐ Yī Fèng Jiǔ 鬼医凤九 鬼医凤九 (鬼医至尊) 鬼醫鳳九
Summary
She, the leader of the hidden sect, specializes in poison and assassination. A genius, and a weirdo, in the eyes of others. After dying from an accident, she was reborn in the body of a disfigured lady. Having her identity changed and unable to return to her family, she abandoned them, but, if she doesn't take revenge on those who caused her harm, will she be worthy of the title "The Ghostly Doctor "? As clouds gather, heroes fight to be the strongest! How will she conquer the world in a red robe, and fight among the strong heroes?!
More Info About Series:
You're reading the manhua called 'The Ghostly Doctor' on NeatMangas.com.
LATEST MANGA RELEASES