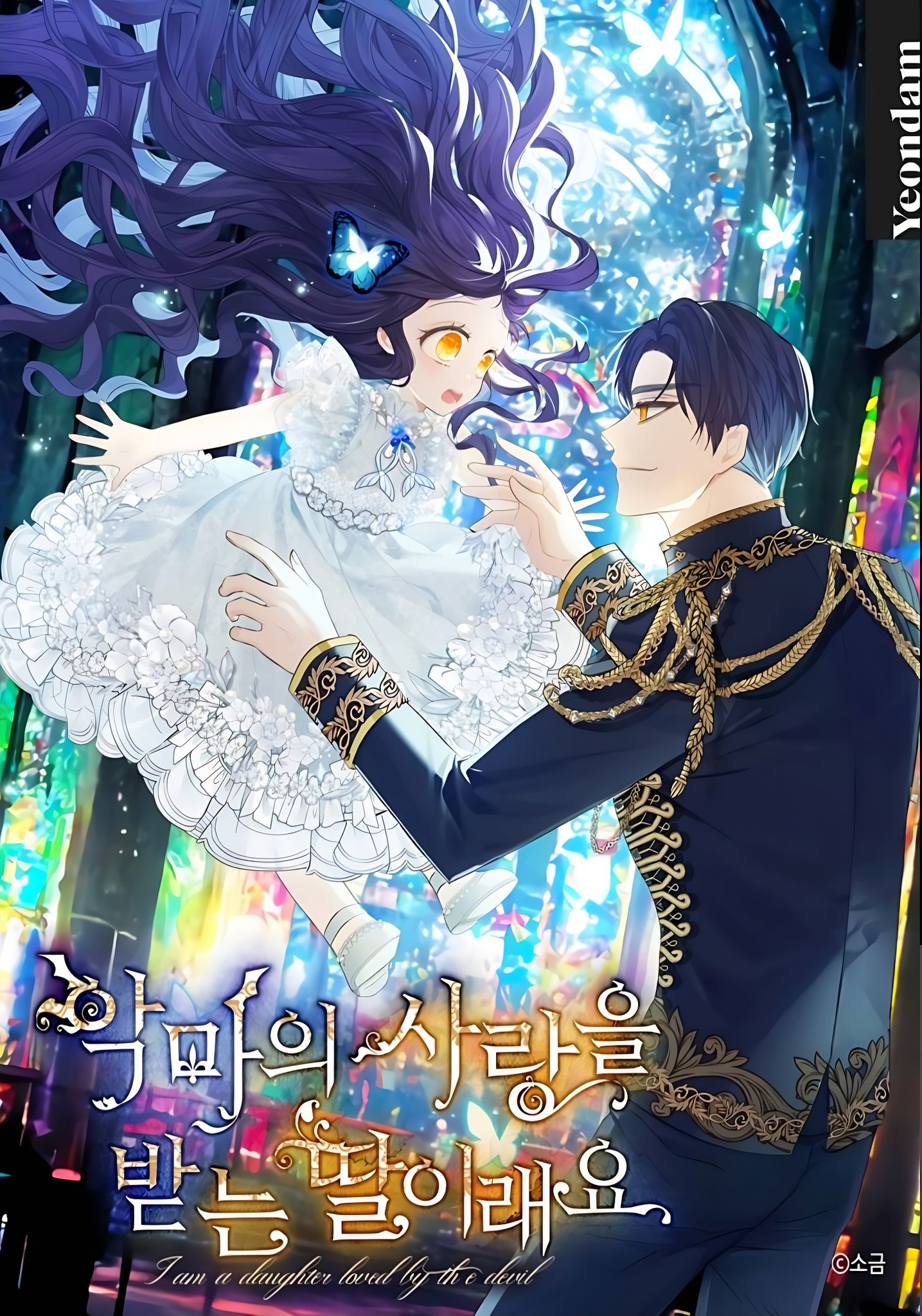 Rank
N/A, it has 565 monthly views
Alternative
The Demon's Darling Daughter I Am a Daughter Loved by the Devil I Am the Beloved Daughter of the Devil I'm a Daughter Loved by the Devil I'm the Devil's Beloved Daughter Sou a amada filha do diabo The Devil's Beloved Daughter Дочь, любимая дьяволом 悪魔に溺愛されています 악마의 사랑을 받는 딸이래요
Summary
Mia Evelan has never left the tiny room where her aunt and uncle keep her locked up. Then one night, she has a series of dreams that show her the future, and learns that her true father could be a demonic grand duke. Knowing this, Mia plans to escape her room and ask the grand duke for child support so she can strike out on her own. But once they've met, her father isn't intent on letting her go so easily! Should Mia choose a life of independence or one with her newly found demon family?
More Info About Series:
You're reading the manhwa called 'I Am A Daughter Loved By The Devil' on NeatMangas.com.
LATEST MANGA RELEASES