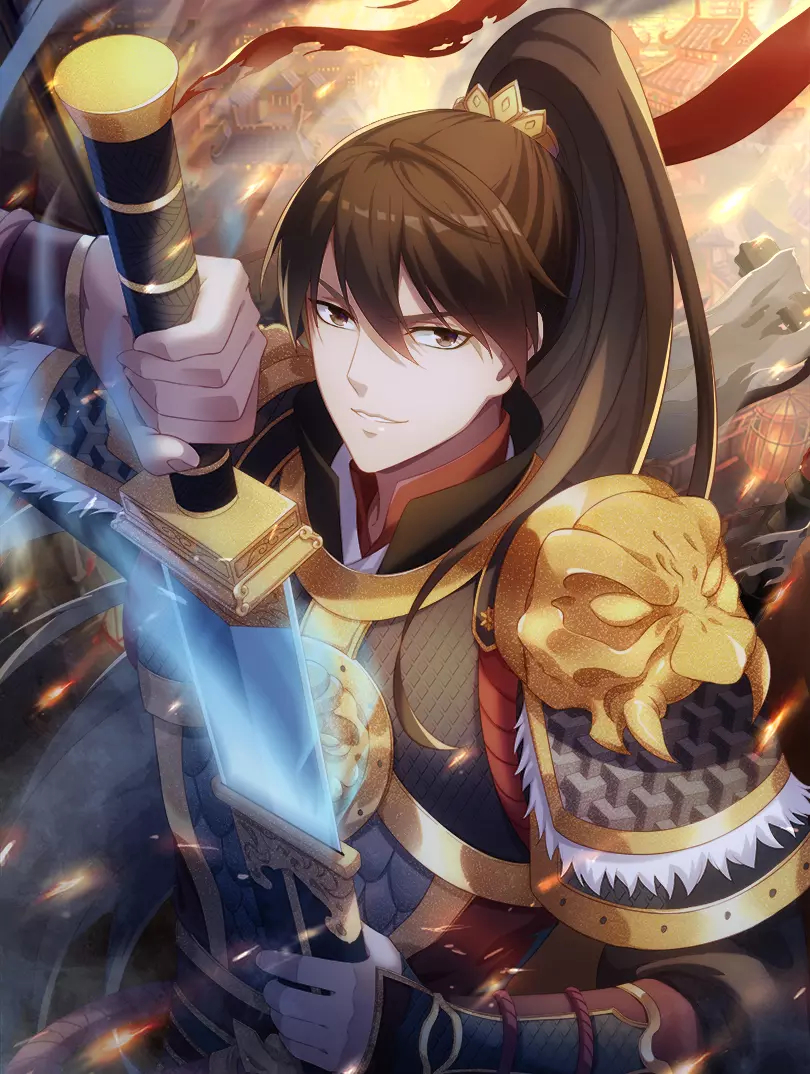 Rating
The Son Of The First Emperor Kills Enemies And Becomes A God
Average

5

/

5
out of
2
Rank
N/A, it has 84 monthly views
Alternative
Daqin: Shi Huang Zhizi Sha Di Shengji Cheng Shen Daqin: The First Emperor's Son Killed Enemies to Upgrade to be God Dàqín: Shǐ Huáng Zhīzǐ Shā Dí Shēngjí Chéng Shén The Son of the First Emperor Kills Enemies and Becomes a God Đại Tần: Ta Con Trai Tần Thủy Hoàng Giết Địch Thăng Cấp Thành Thần 大秦:始皇之子杀敌升级成神
Summary
Zhao Qi gets reborn to the warring period.
At the time when the Qin emperor, Ying Zheng, started sweeping the 6 nations, and rule the world.
Enlisting in the army Without hesitation, I didn't expect once I start killing enemies I would level up the system!
Slowly but surely, Zhao Qi became the commander for Da Qin's army, when he saw emperor Qin he was immediately startled, he is actually the son of the emperor, Da Qin's prince!
You're reading the Manhua called 'The Son Of The First Emperor Kills Enemies And Becomes A God' on NeatMangas.com.
LATEST MANGA RELEASES