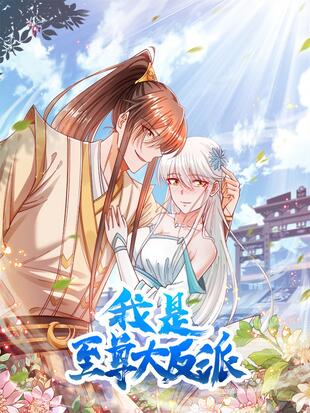 Rating
I Am the Supreme Villain
Average

5

/

5
out of
1
Rank
N/A, it has 3 monthly views
Alternative
Wo Shi Zhizun Da Fanpai I Am the Supreme Villain Wǒ Shì Zhìzūn Dà Fǎnpài 我是至尊大反派
Summary
I Am the Supreme Villain Manhua: He crossed over and became the royal son of the Sun Immortal Dynasty.
He has a Dao bone and outstanding talent.
At the age of three, he took away someone else's dao bone, at the age of eight, he seized the qi of a dynasty, at the age of thirteen, he ruined the father of a protagonist…
Wait, wrong wrong wrong!
I'm not a loser, I'm the bully!
What kind of trope is this. hehe!
What if I get into a fight with the son of luck? wait and find out, coming soon!
More Info About Series:
You're reading the manga called 'I Am the Supreme Villain' on NeatMangas.com.
LATEST MANGA RELEASES