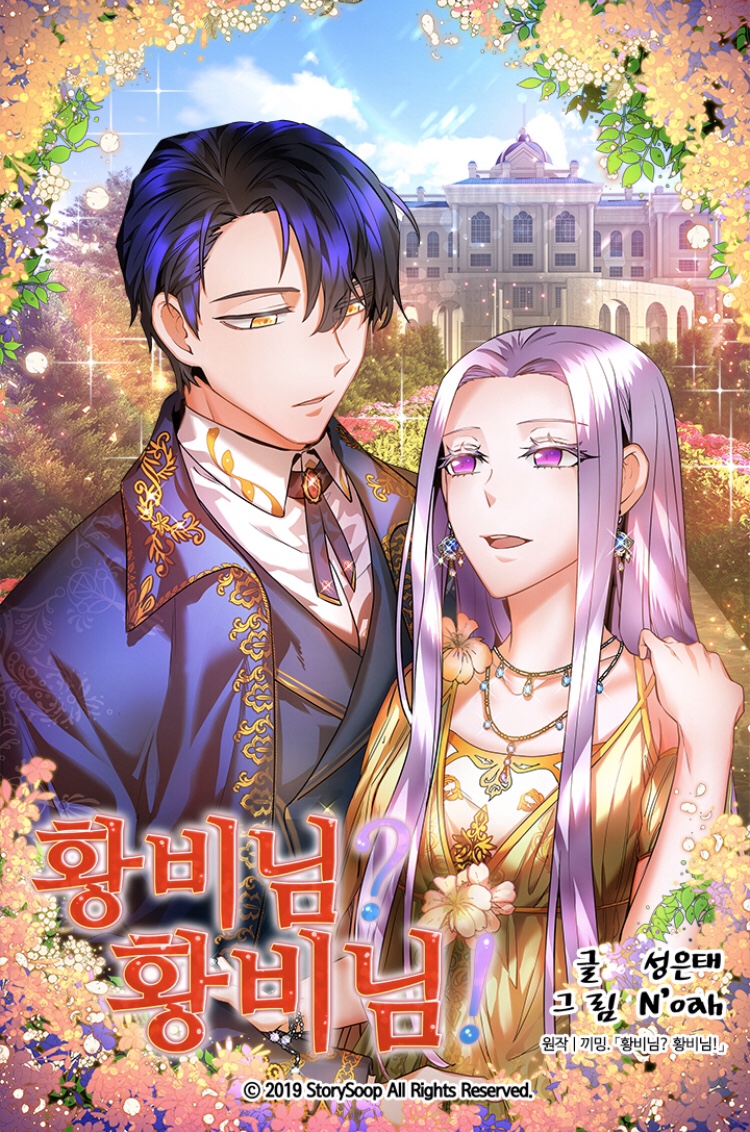 Rank
N/A, it has 4 monthly views
Alternative
Empress? Empress! Hoàng Phi An Phận! I Don't Want to Be Empress! Impératrice ? Impératrice ! İmparatoriçe Olmak İstemiyorum! Keep Alive to the End TÔI KHÔNG MUỐN TRỞ THÀNH NỮ HOÀNG ¿Emperatriz? ¡Emperatriz! Что вы творите, императрица?! ฉันไม่อยากเป็นจักรพรรดินี! 反派皇妃求保命 転生したら悠々自適の皇妃ライフ!? 황비님? 황비님!
Summary
Ever since being transported into the world of a book she read, Leana has had one goal: stay on the emperor's good side and avoid being sent to prison!
Sure, she agreed to marry him and become his empress consort for a pampered life of luxury, but she's determined not to make the same mistakes as her antagonistic story character.
But for some reason, things in the story keep changing — new characters, unexpected events… Can Leana get this story back on track, or is she in for a plot-twist?
More Info About Series:
You're reading the manhwa called 'I Don't Want to Be Empress!' on NeatMangas.com.
LATEST MANGA RELEASES
Hello Reader!
Please Sign In to your FREE account to see the rest of the chapter list for I Don't Want to Be Empress!.
Or Register Here!
MANGA DISCUSSION