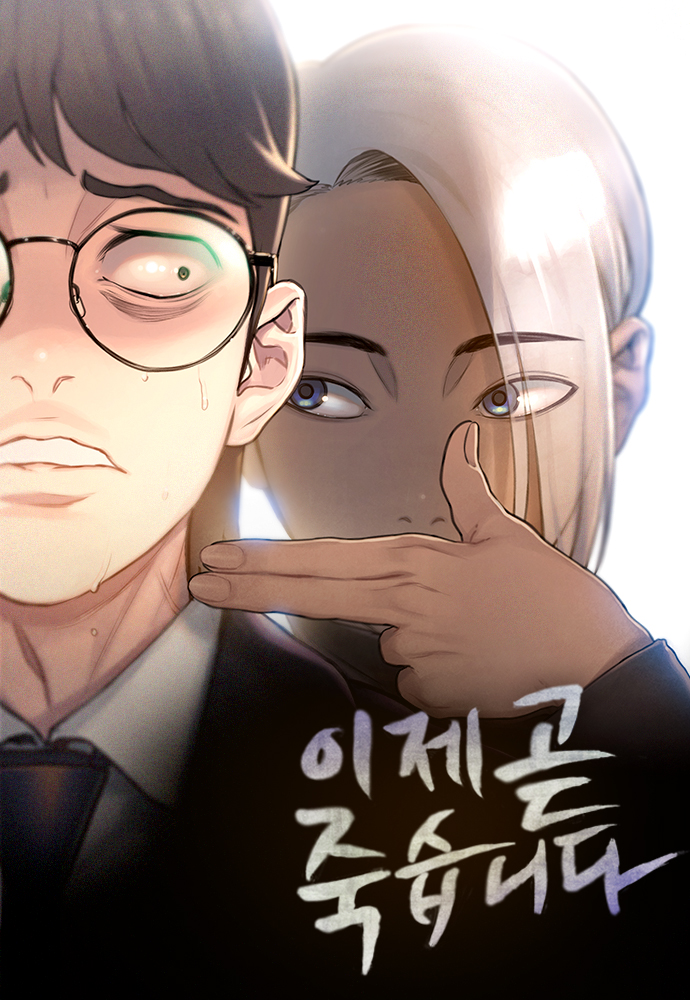 Rating
I Will Die Soon
Average

5

/

5
out of
4
Rank
N/A, it has 1 monthly view
Alternative
Death's Game El juego de la muerte I Will Die Soon Mort imminente Spiel des Todes もうすぐ死にます 绝命循环 이제 곧 죽습니다
Summary
I Will Die Soon Manhwa: He's perennially unemployed, his ex-girlfriend has moved on, and he's just lost all his life savings to a bitcoin scam. Burdened by societal pressures, Yijae Choi decides to take his own life. Insulted by his flippant attitude towards dying, Death comes to punish him with her game: he must experience death over and over again through 13 other lives. But if he can find a way to survive the imminent death coming for these lives, he gets to live out their lifetime. His life was a bust, but what about the lives of others?
More Info About Series:
You're reading the manga called 'I Will Die Soon' on NeatMangas.com.
LATEST MANGA RELEASES
Hello Reader!
Please Sign In to your FREE account to see the rest of the chapter list for I Will Die Soon.
Or Register Here!
MANGA DISCUSSION