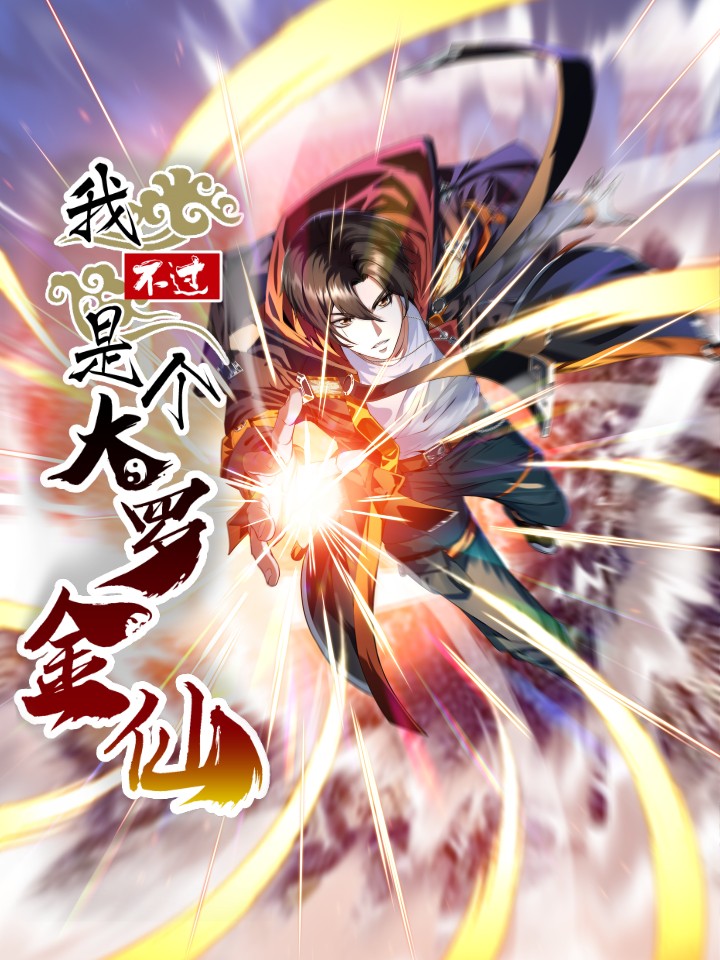 Rating
I'm Just an Immortal
Average

3

/

5
out of
2
Rank
N/A, it has 62 monthly views
Alternative
I Am Merely The Great Gold Collecting Immortal Wo Buguo Shige Da Luojinxian Wǒ Bùguò Shìgè Dà Luōjīnxiān 不滅の神は最強の道を進む 我不过是个大罗金仙 我不過是個大羅金仙 무법신선의 도시강림
Summary
In this era, people are always focused reincarnation, but I Lin Fei, focus on being immortal. I have lived for hundreds of millions of years, just to find my beloved ones that I lost for a million years!!
More Info About Series:
You're reading the manga called 'I'm Just an Immortal' on NeatMangas.com.
LATEST MANGA RELEASES