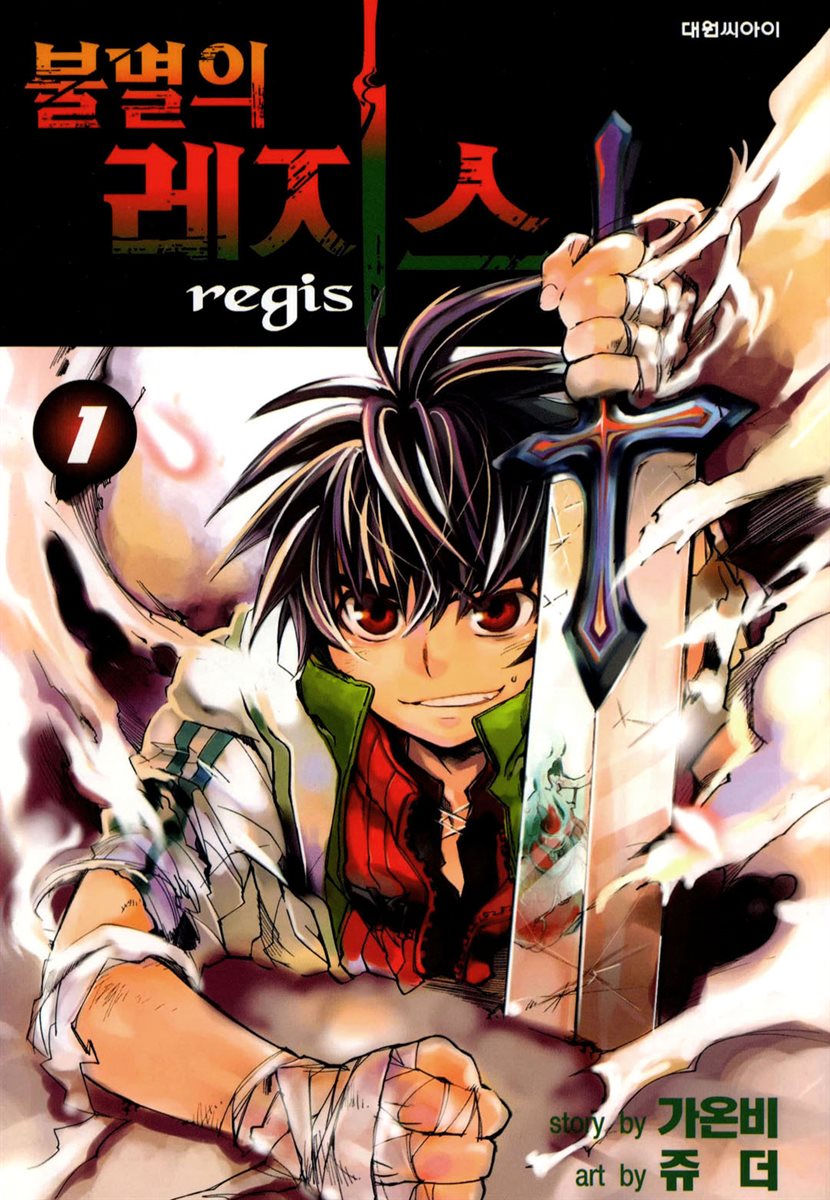 Rank
N/A, it has 0 monthly views
Alternative
Immortal Regis Bul-Myeol-eui Rejiseu Người Kế Vị Bí Ẩn Regis of Immortality Бессмертный Регис 불멸의 레지스
Summary
Immortal Regis Manhwa: One day, suddenly… a night where the moon shines like never before, a boy meets the otherworldly Serin, a denizen of Chaos, only to die and become the undead. Now immortal, he can no longer exist with humans due to an ancient law… A tale of revelations that begins as he returns to Chaos, the start of a new adventure!
More Info About Series:
You're reading the manga called 'Immortal Regis' on NeatMangas.com.
LATEST MANGA RELEASES