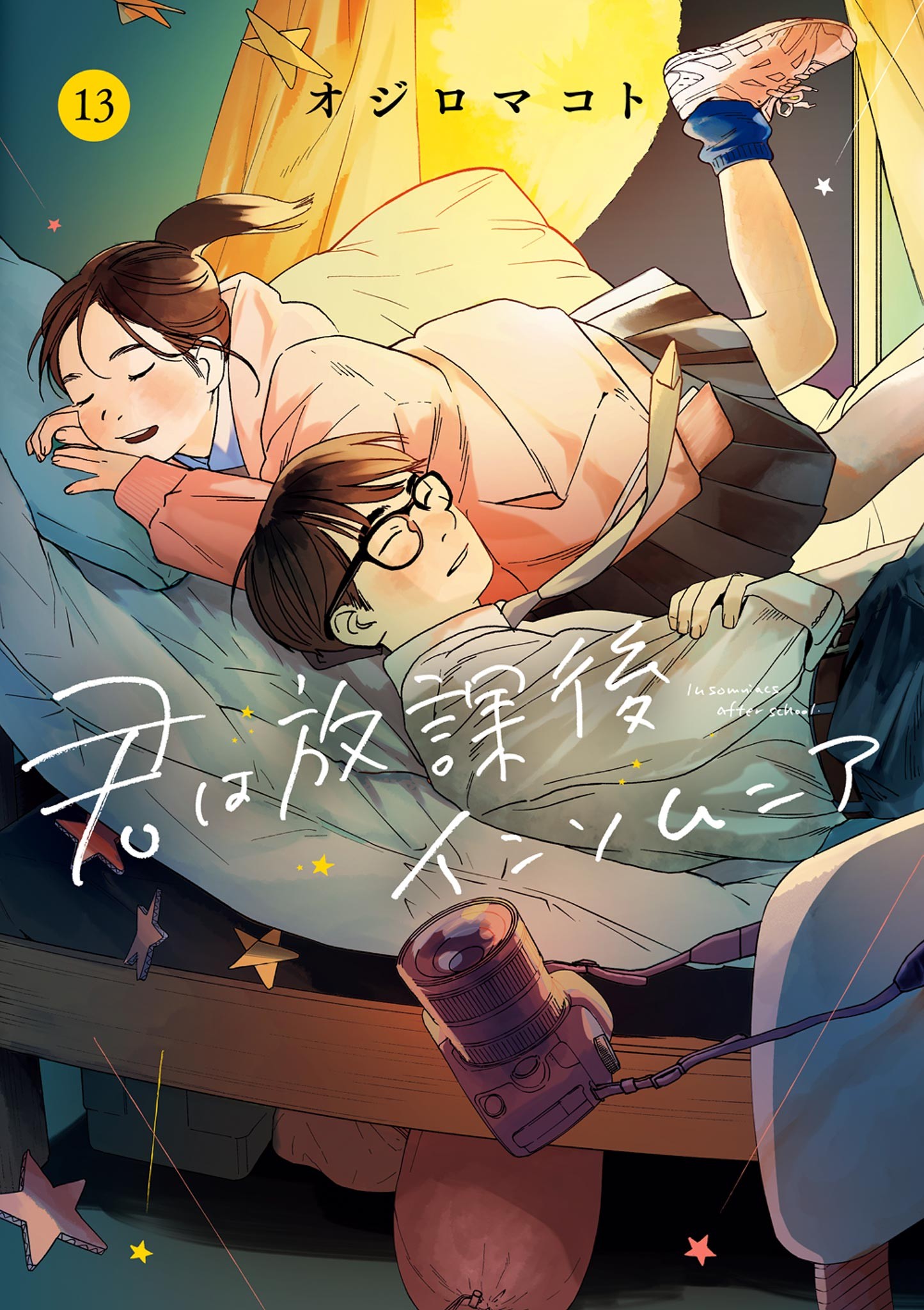 Rank
N/A, it has 6 monthly views
Alternative
Kimi wa Houkago Insomnia Bezsenność po szkole (Polish) Insomniacs After School Insomniaques (French) الأرق بعد المدرسة ถ้านอนไม่หลับ ไปนับดาวกันไหม 君は放課後インソムニア 너는 방과후 인섬니아
Summary
Dark rumors about what befell the members of the astronomy club keep people away from the school observatory, and that's what makes it the perfect sanctuary for Nakami and Magari to get some much-needed rest. Unfortunately, the school faculty can't allow its unsanctioned use. But if there were a new astronomy club, maybe these two insomniacs could have a place to call home.
More Info About Series:
You're reading the manga called 'Insomniacs After School' on NeatMangas.com.
LATEST MANGA RELEASES