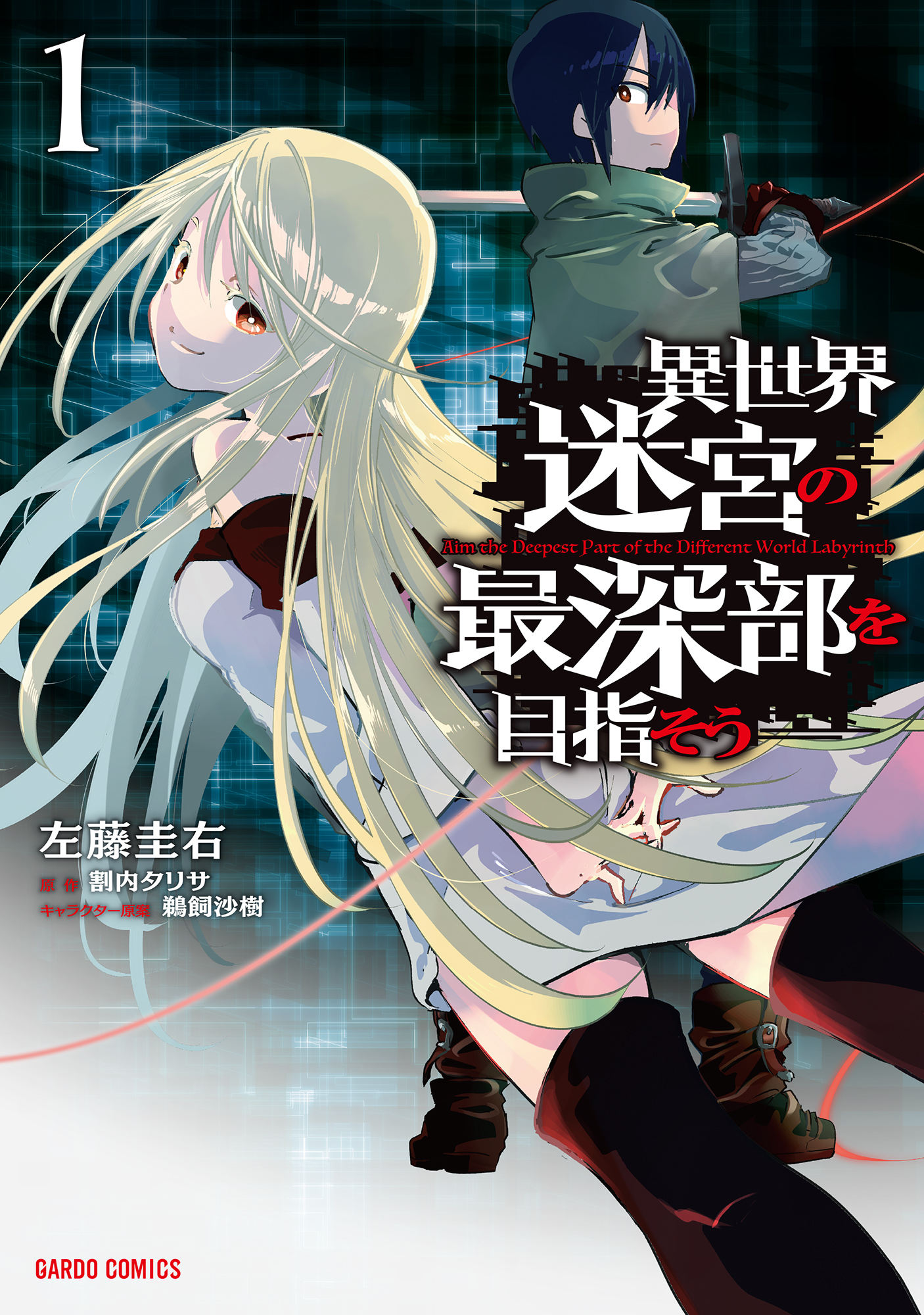 Rank
N/A, it has 76 monthly views
Alternative
Isekai Meikyuu no Saishinbu o Mezasou Aim the Deepest Part of the Different World Labyrinth Dungeon Dive: Aim for the Deepest Level Let's Aim for the Deepest Part of the Otherworldly Labyrinth Давай устремимся в глубины потустороннего лабиринта 以异世界迷宫最深处为目标 以異世界迷宮最深處為目標 異世界迷宮の最深部を目指そう 이세계 미궁의 최심부로 향하자
Summary
Isekai Meikyuu no Saishinbu o Mezasou Manga: An ordinary kid by the name of Aikawa Kanami winds up in a fantasy world operated by RPG video game rules—but this isn't good news. He awakes in the bowels of a gargantuan death trap called the Dungeon. Narrowly escaping thanks to his grit, cunning, and newfound arsenal of magic spells and skills, he wants nothing more than to get back home to Earth and the invalid sister who needs him. His only lead? It's said that whoever makes it to the hundredth and final level can have any wish granted. In his desperation, Kanami cooks up the most efficient means of clearing the Dungeon and lies his way into a partnership of expediency with an aspiring swordfighter who's rubbish with the blade but unbelievably skilled at magic. Kanami's cool determination, however, is soon put to the test when he and his new comrade are faced with a surprise boss fight. How far will he go in order to emerge victorious?
More Info About Series:
You're reading the manga called 'Isekai Meikyuu no Saishinbu o Mezasou' on NeatMangas.com.
LATEST MANGA RELEASES