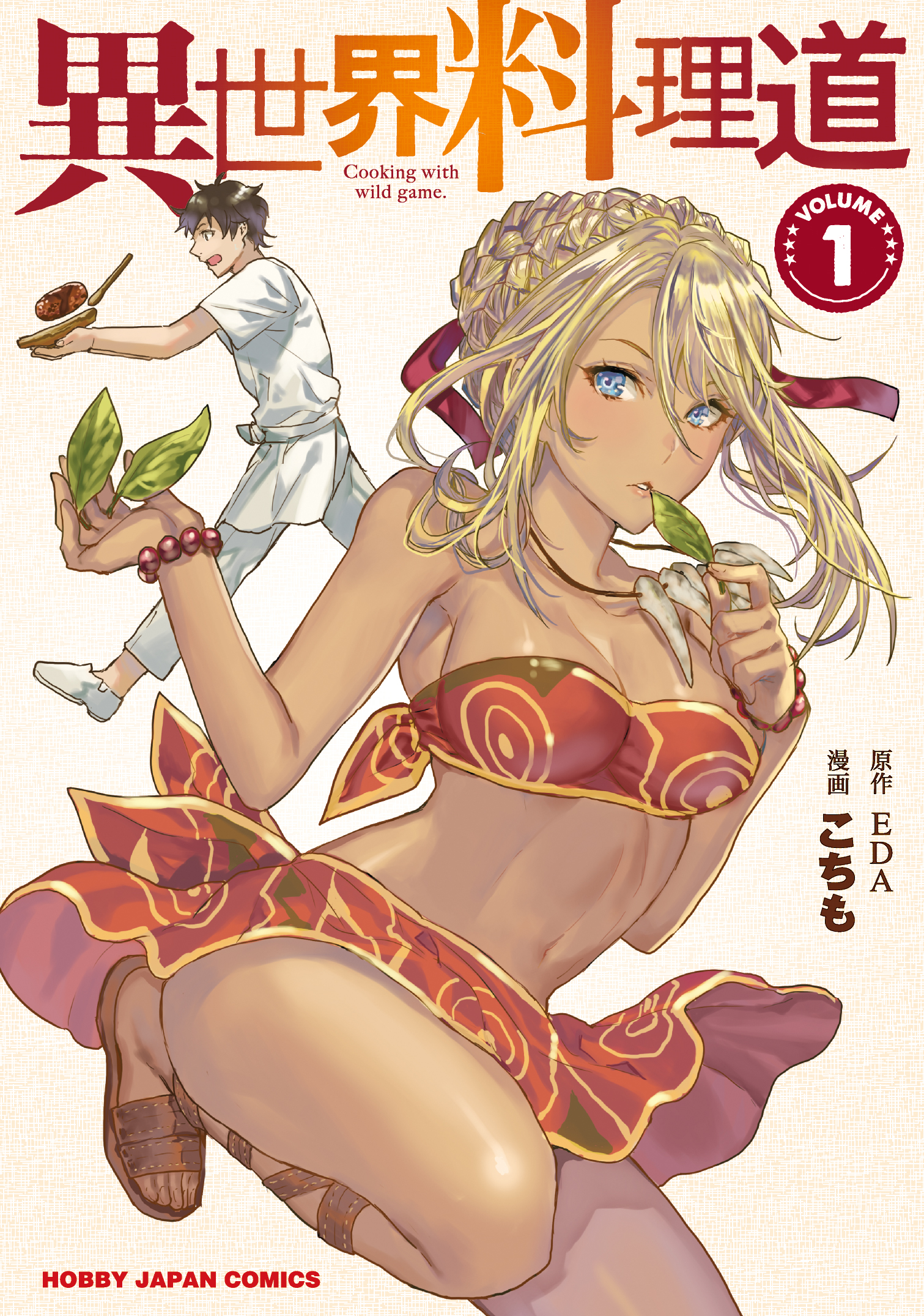 Rank
N/A, it has 80 monthly views
Alternative
Isekai Ryouridou Cooking in Another World Cooking With Wild Game Different World Cuisine Hidangan di Dunia Lain Готовка в другом мире 異世界料理道
Summary
The protagonist is Tsurumi Asuta, a seventeen year old, second year high schooler. He was working as an apprentice cook at "Tsurumi-ya," a restaurant managed by his father. One day a fire broke out in "Tsurumi-ya," for the sake of his father's cherished knife (Santoku Houchou — japanese kind) he ran inside to retrieve it and thus met his end. Before he knew it he awoke to an unknown environment. He was then attacked by a beast resembling a boar but a girl named 'Ai=Fâ' from the "People of Morihen" saved him. It was then that he realized he was really in different world.
More Info About Series:
You're reading the manga called 'Isekai Ryouridou' on NeatMangas.com.
LATEST MANGA RELEASES