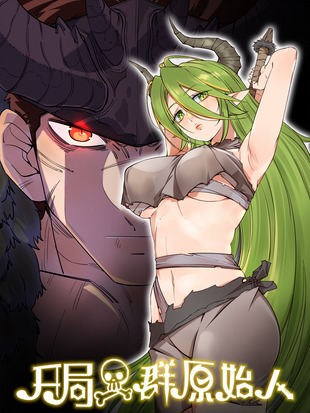 Rank
N/A, it has 7 monthly views
Alternative
Kaiju Yiqun Yuanshi Ren It All Starts With a Group of Primitive People Kāijú Yīqún Yuánshǐ Rén Starting With a Group of Primitive Men 开局一群原始人
Summary
Chen Liyi, who was shopping with a rich woman, accidentally traversed to the Stone Age, leading primitive people to fight beasts, build civilization, and become the emperor of this land. The system is in hand, the inheritance of technology can be obtained at will, Not only that, even the primitive people can also play with guns!
More Info About Series:
You're reading the Manhua called 'It All Starts With A Group Of Primitive People' on NeatMangas.com.
LATEST MANGA RELEASES