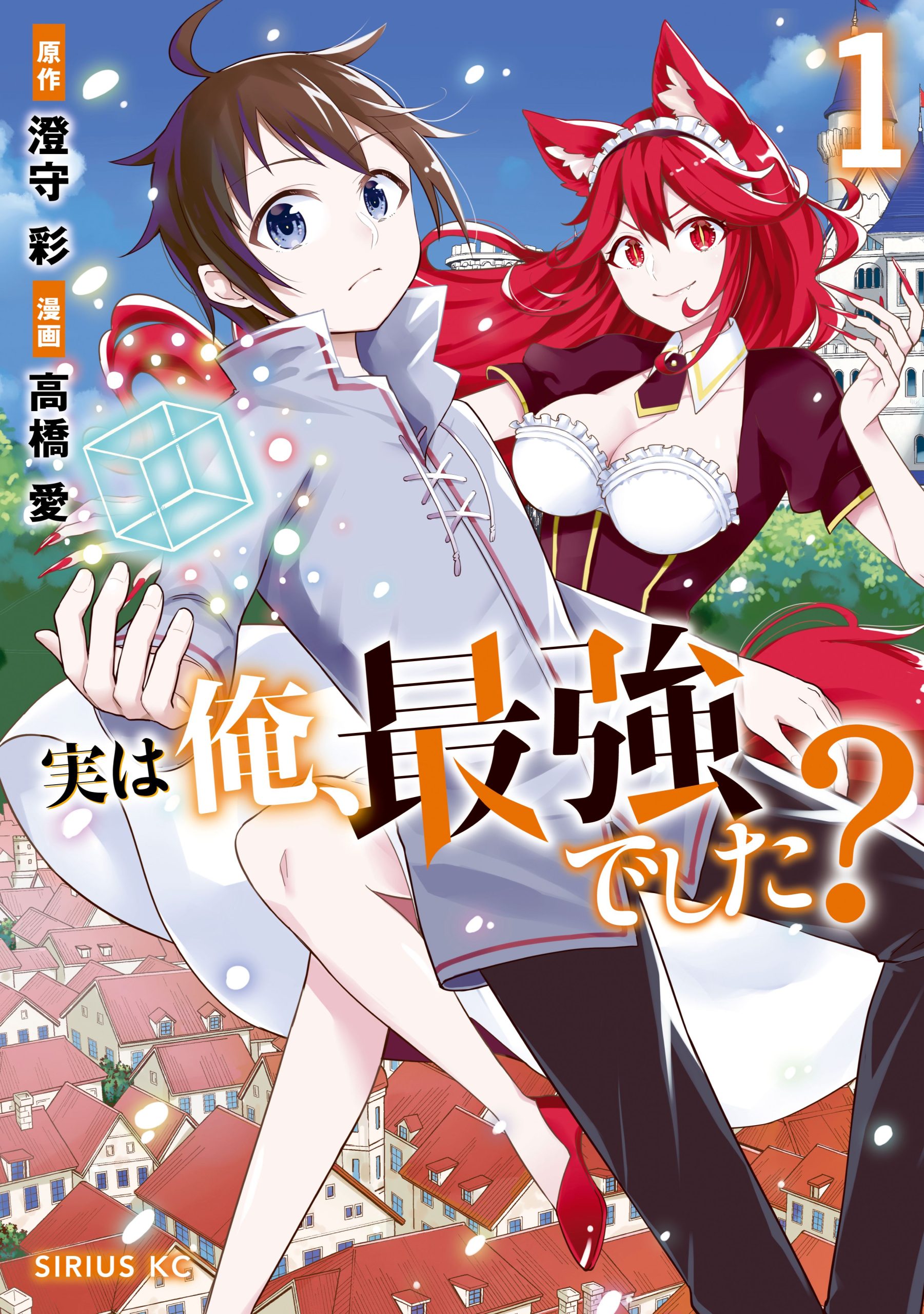 Rating
Jitsu wa Ore, Saikyou Deshita?
Average

2.7

/

5
out of
3
Rank
N/A, it has 29 monthly views
Alternative
Jitsu wa Ore, Saikyou deshita? Am I Actually the Strongest? ¿En realidad soy el más fuerte? На самом деле, я самый сильный? ผมเทพสุดจริงเหรอ? 其实,我乃最强? 実は俺、最強でした? 실은 나, 최강이었다?
Summary
To be reincarnated into another world with the promise of a "cheat" power is one thing but to be reborn as a baby, and then left for dead after your royal parents think you're powerless? That's another thing entirely. Now the newly-born Reinhardt or Haruto to his new friends must find his way through a dangerous world but luckily he's got magic that's quite literally off the charts.
More Info About Series:
You're reading the manga called 'Jitsu wa Ore, Saikyou Deshita?' on NeatMangas.com.
LATEST MANGA RELEASES