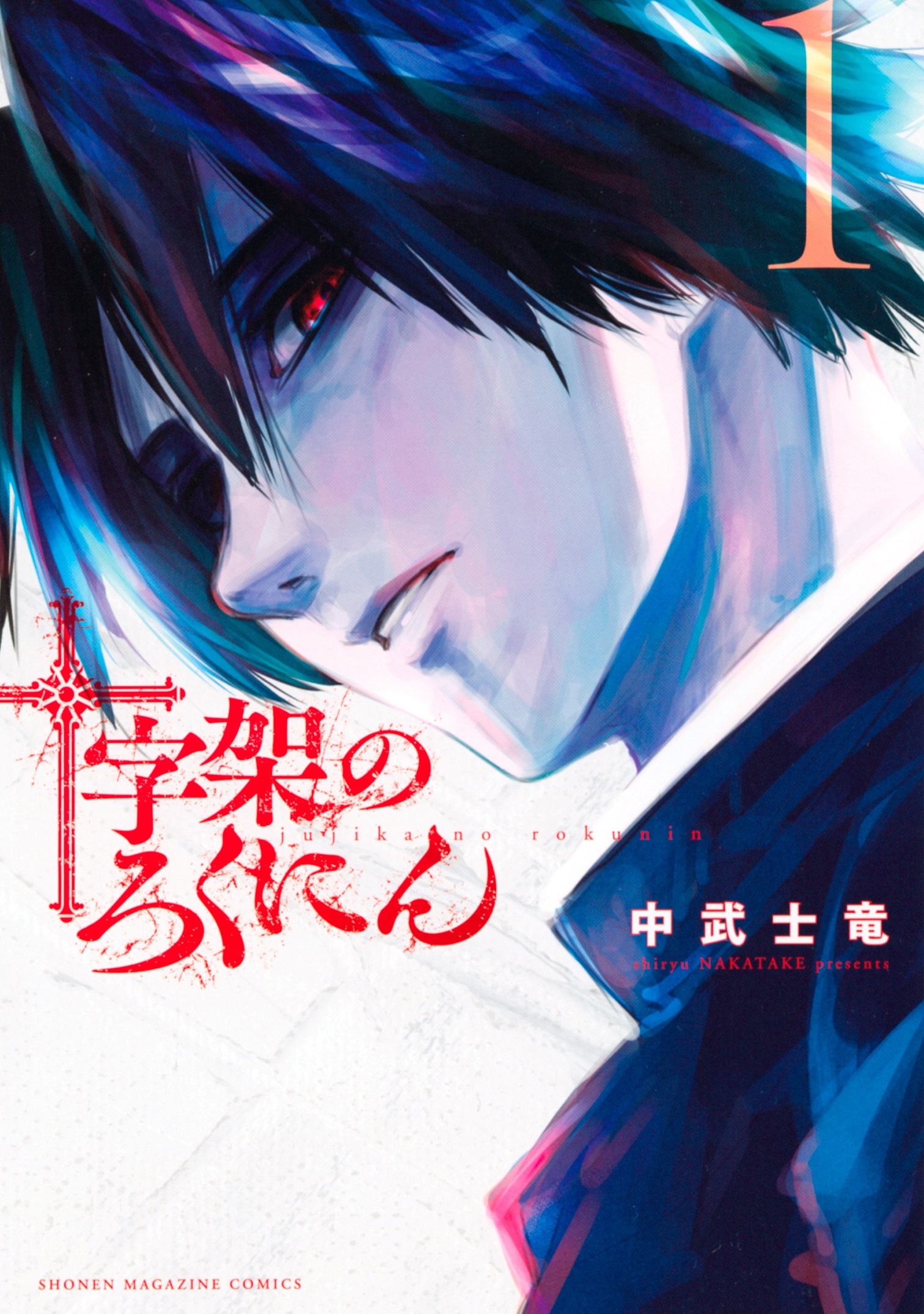 Rating
Juujika no Rokunin
Average

5

/

5
out of
4
Rank
N/A, it has 263 monthly views
Summary
Labeled "Experiment A" by five of his classmates and tortured throughout sixth grade, Shun Uruma hung on by a thread. When his bullies targeted his family, leaving him with nobody but his grandfather, it was the final straw—Uruma had suffered enough. Determined to get back at his enemies, Uruma begged his grandfather, a WWII veteran, to guide him through the path of vengeance.
Four years later, Uruma completes his intense training and embarks on a brutal journey of torture and retribution to hunt down the five monsters who made his school life a living hell.
More Info About Series:
You're reading the manga called 'Juujika no Rokunin' on NeatMangas.com.
LATEST MANGA RELEASES