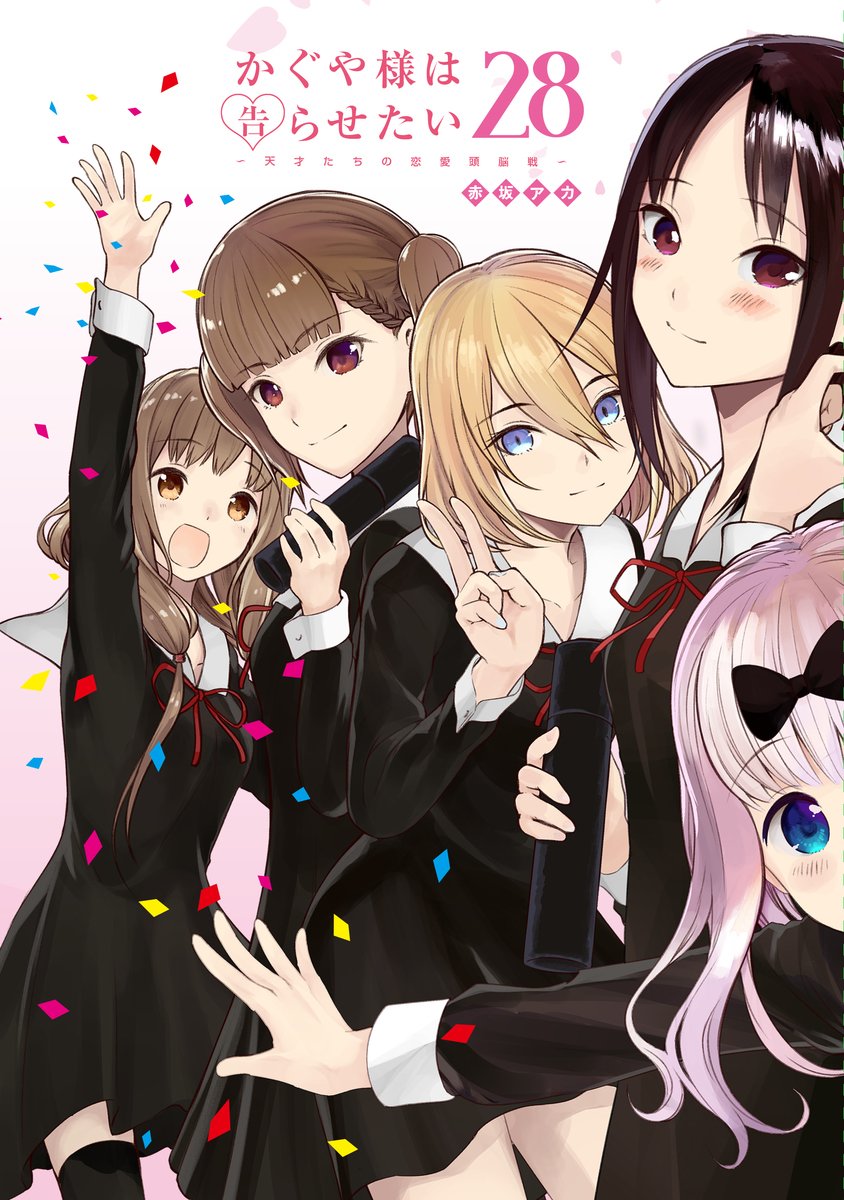 Rank
N/A, it has 0 monthly views
Alternative
!کاگویا-ساما : عشق جنگه Kaguya Wants to Be Confessed to Kaguya Wants to Be Confessed to - The Geniuses' War of Love and Brains Kaguya-sama wa Kokurasetai Kaguya-sama wa Kokurasetai - Tensaitachi no Renai Zunousen Kaguya-sama: Cuộc chiến tỏ tình Kaguya-sama: Love Is War Miłość to wojna Кагуя хочет, чтобы ей признались: Гении - война любви и разума कागुया: प्रेम युद्ध हो สารภาพรักกับคุณคางุยะซะดีๆ ~สงครามประสาทความรักของเหล่าอัจฉริยะ~ かぐや様は告らせたい~天才たちの恋愛頭脳戦~ 辉夜大小姐想让我告白 카구야님은 고백 받고 싶어
Summary
Kaguya Shinomiya and Miyuki Shirogane are the members of the incredibly prestigious Shuichi'in Academy's student council, asserting their positions as geniuses among geniuses. All the time they spend together has caused the two of them to develop feelings for each other, but their pride will not allow them to be the one to confess and become the submissive one in the relationship! Love is war, and their battle to make the other confess begins now!
More Info About Series:
You're reading the manga called 'Kaguya-sama wa Kokurasetai – Tensai-tachi no Renai Zunousen' on NeatMangas.com.
LATEST MANGA RELEASES