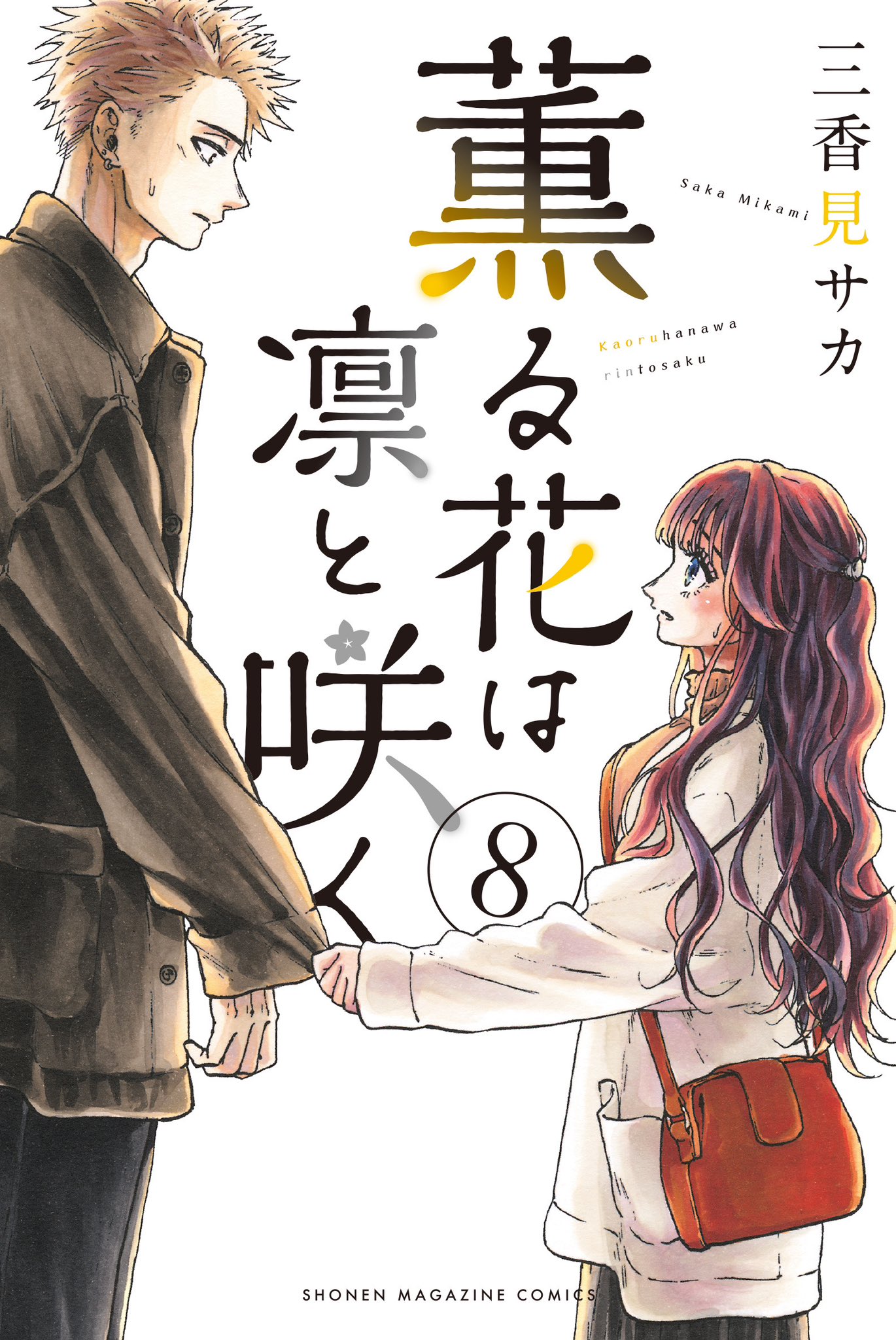 Rating
Kaoru Hana wa Rin to Saku
Average

5

/

5
out of
2
Rank
N/A, it has 38 monthly views
Alternative
Kaoru Hana wa Rin to Saku Kusuma Harum Mekar dengan Anggun La fragante flor florece con dignidad The Fragrant Flower Blooms With Dignity Благоухающий цветок расцветает с достоинством Очаровательный цветок расцветает с достоинством ดอกรักผลิบานที่กลางใจ 薫る花は凛と咲く 薰香花朵凛然綻放
Summary
In a certain place, there are two neighboring high schools. Chidori High School, a bottom-feeder boys school where idiots gather, and Kikyo Girls School, a well-established girls school. Rintaro Tsumugi, a strong and quiet second year student at Chidori High School, meets Kaoruko Waguri, a girl who comes as a customer while helping out at his family's cake shop. Rintaro feels comfortable spending time with Kaoruko, but she is a student at Kikyo Girls, a neighboring school that thoroughly dislikes Chidori High. This is the story of two people who are so close and yet so far apart.
More Info About Series:
You're reading the manga called 'Kaoru Hana wa Rin to Saku' on NeatMangas.com.
LATEST MANGA RELEASES