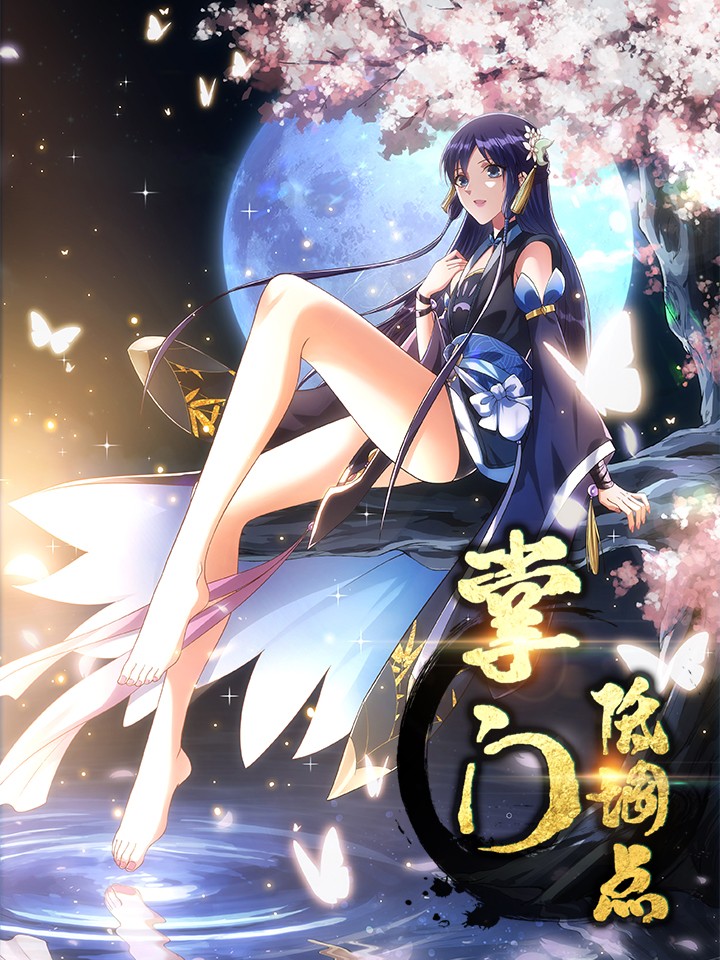 Rating
Keep A Low Profile, Sect Leader
Average

5

/

5
out of
1
Rank
N/A, it has 738 monthly views
Alternative
Stay Low Profile, Sect Chief Chưởng Môn Khiêm Tốn Chút Headmaster, Keep Yourself Low Profile Sect Head, Be a Bit Modest
Summary
Traveling to the world of Tian Xuan, can't believe I've become a useless sect's leader!
Paying money in the city to be reborn in a game's realm.
Making the players my workers, collecting the main characters from the world as my underlings.
If we're talking about being pretentious, then I'll only take the number one spot!
More Info About Series:
You're reading the manga called 'Keep A Low Profile, Sect Leader' on NeatMangas.com.
LATEST MANGA RELEASES