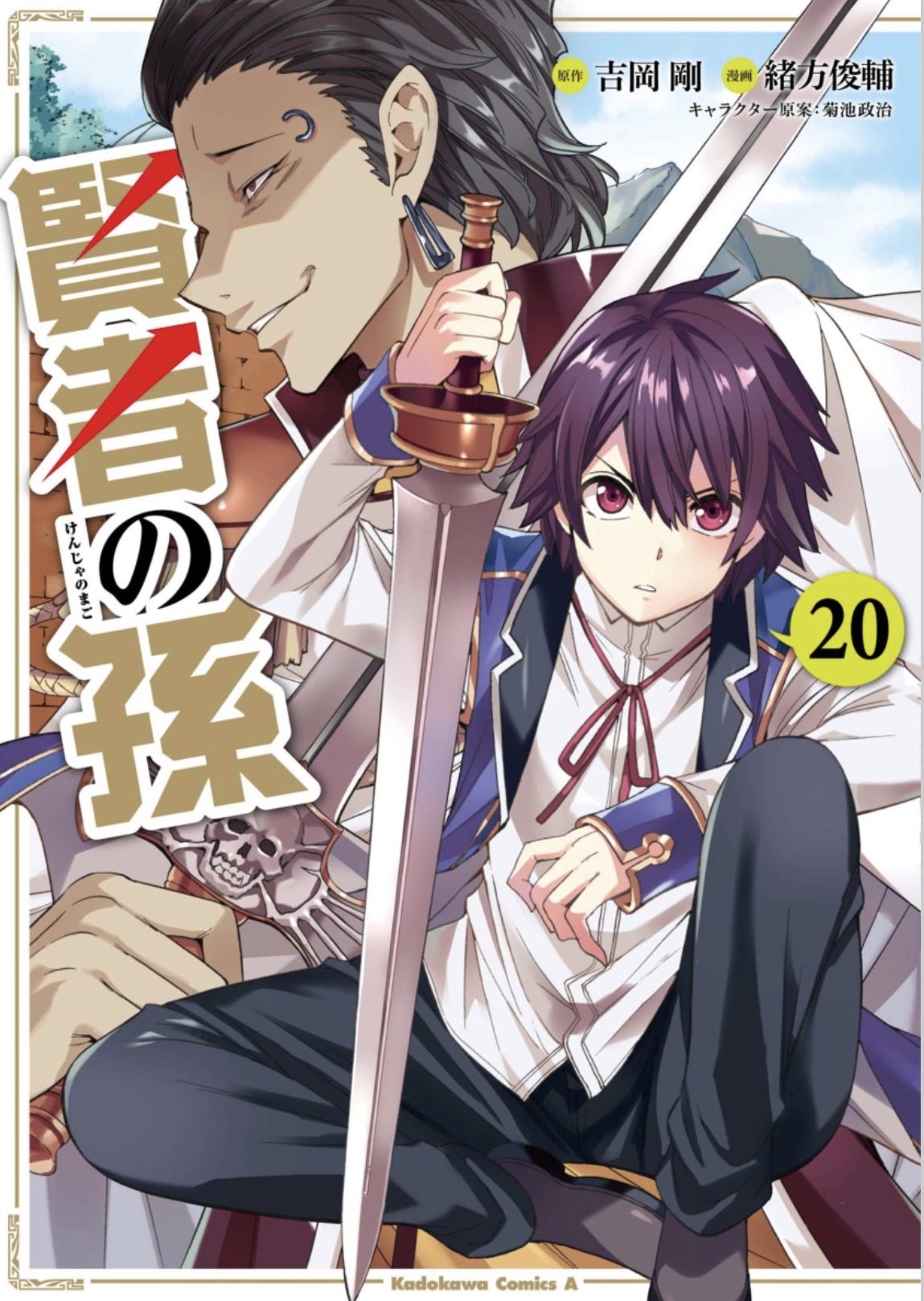 Rating
Kenja no Mago
Average

3.5

/

5
out of
2
Rank
N/A, it has 54 monthly views
Alternative
Cháu trai của Hiền Giả Cucu Sang Pertapa El Nieto Del Sabio Il nipote del saggio Le Petit-fils du Sage Magi's Grandson Wise Man's Grandchild Внук мудреца حفيد الحكيم หลานจอมปราชญ์ 賢者の孫 賢者之孫 贤者之孙 현자의 손자
Summary
A young man who had surely died in an accident, was reborn in another world as a baby! After that, he was picked up by the patriot hero "Sage" Merlin Wolford and was given the name Shin. He was raised as a grandson by Merlin and soaked up Merlin's teachings earning him some shocking power however, when he became 15 his grandfather Merlin said: "I forgot to teach him common sense".
More Info About Series:
You're reading the manga called 'Kenja no Mago' on NeatMangas.com.
LATEST MANGA RELEASES