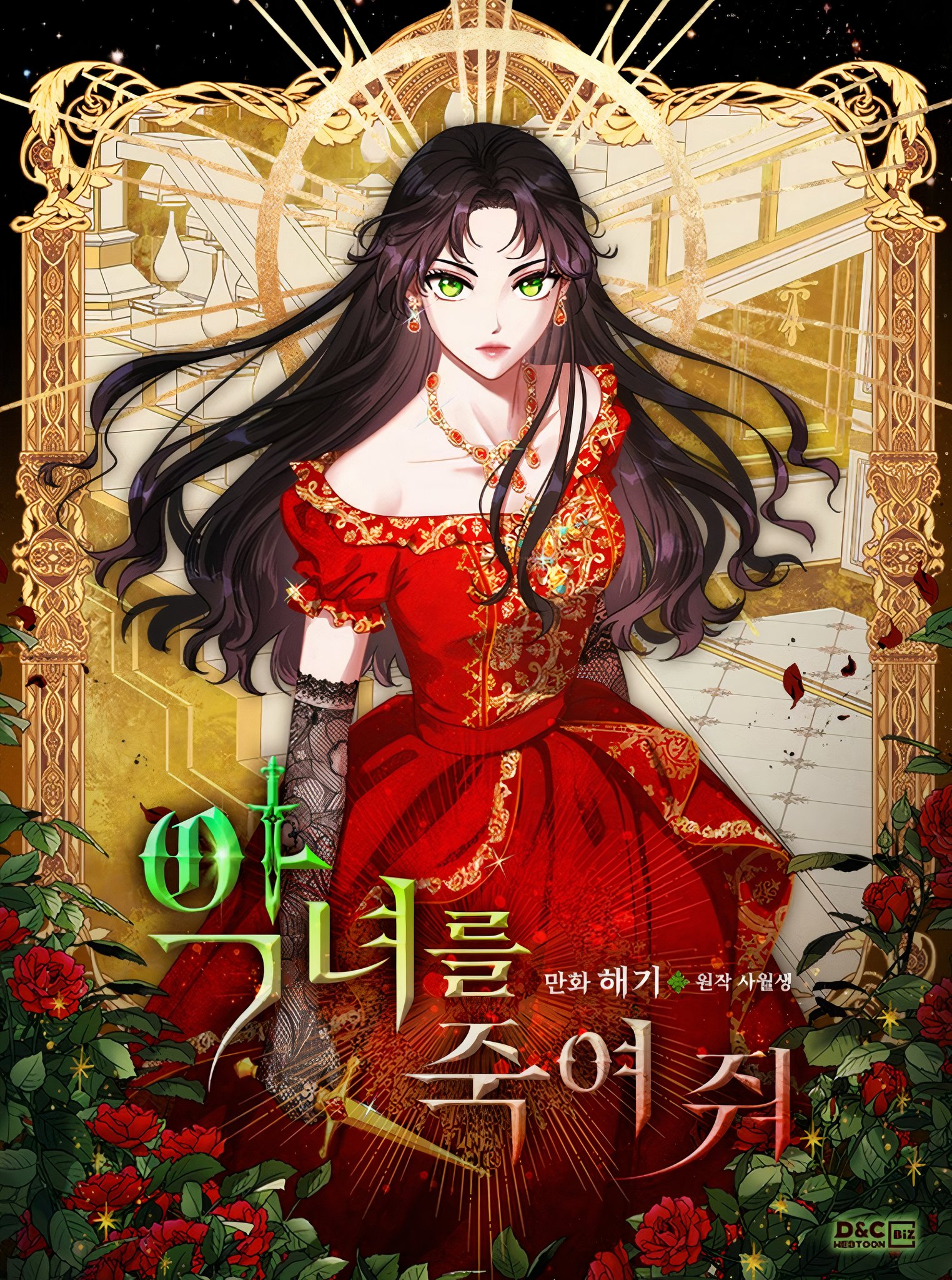 Rating
Kill the Villainess
Average

5

/

5
out of
1
Rank
N/A, it has 202 monthly views
Alternative
Kill the Villainess Comment tuer la vilaine Mata a la Villana Mate a Vilã นางร้ายต้องสังหาร 悪女を殺して 杀死恶女 除掉那个恶女 악녀를 죽여 줘
Summary
Kill the Villainess Manhwa: Eris Miserian just wants to die. Being overworked and underappreciated in the real world wasn't great, but living as the villainess in a romance novel is even worse. If Eris can die in the novel, she might be able to return to reality, but the story won't let her. Desperate to escape a life as the protagonist's tormentor, she sets off on a journey with the help of a witch, a knight, and a high priest. Can she find her way back to her friends and family, or is Eris doomed to a fictional future?
More Info About Series:
You're reading the manga called 'Kill the Villainess' on NeatMangas.com.
LATEST MANGA RELEASES
Hello Reader!
Please Sign In to your FREE account to see the rest of the chapter list for Kill the Villainess.
Or Register Here!
MANGA DISCUSSION