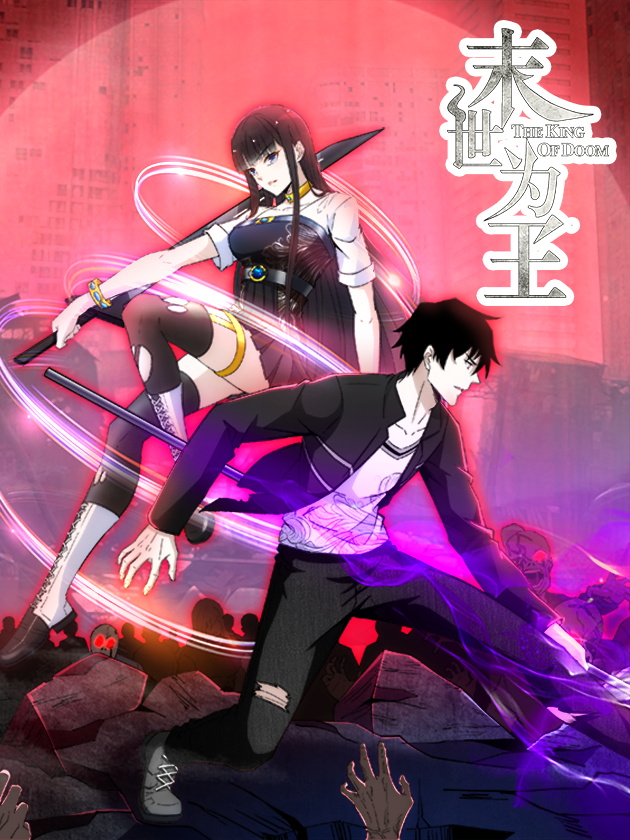 Rating
King of Apocalypse
Average

5

/

5
out of
1
Rank
5th, it has 618 monthly views
Alternative
Apocalypse Savior King of Doom Mo Shi Wei Wang Rey del Apocalipsis Rise Against Doomsday The Apocalypse Savior The King of Doom 末世为王 末世爲王 최강 헌터로 살아남는 법
Summary
King of Apocalypse Manhua: Yu was mistakenly killed a few hundred years after the apocalypse. Then, he traveled back in time right before the apocalypse began. Qin Yu rapidly grew into a formidable opponent with his apocalyptic combat experience and skills, overcoming hurdles, saving the world while protecting his beloved younger sister.
More Info About Series:
You're reading the manga called 'King of Apocalypse' on NeatMangas.com.