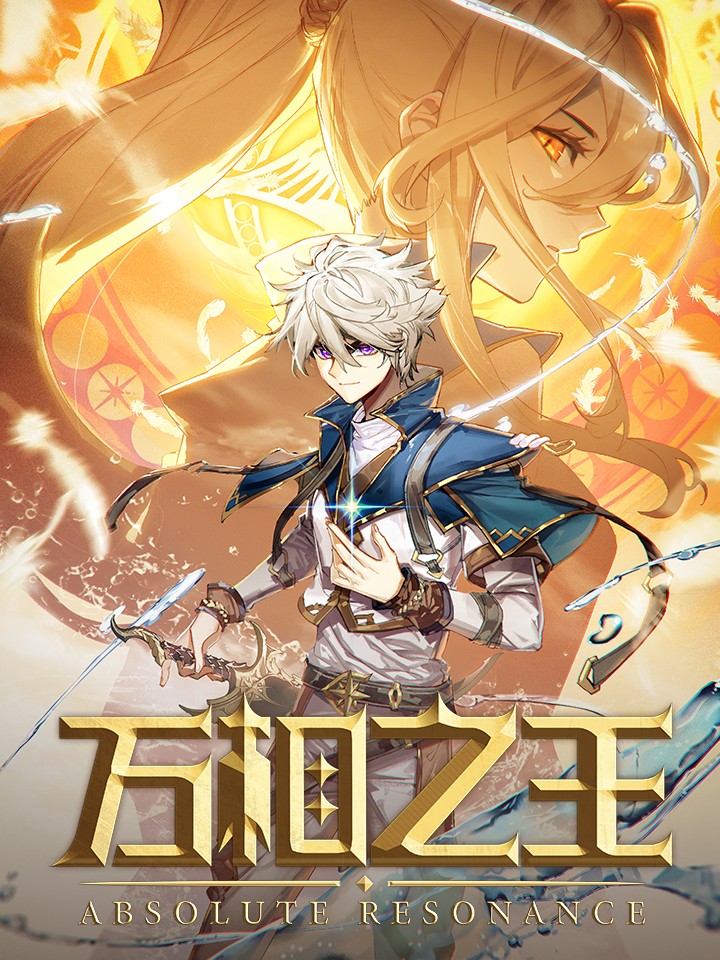 Rating
King of Manifestations
Average

5

/

5
out of
2
Rank
N/A, it has 319 monthly views
Alternative
Absolute Resonance King of Manifestation 万相之王
Summary
Li Luo is Nan Feng Academy's best student, outshining his peers. However, he was born without a Manifestation, causing him to fall behind his classmates. When Li Luo decides to use the solution his parents left behind to solve his problem, he fell into the adversity of "five years of service to the country, otherwise, he would die".
Between heaven and earth, there are Manifestations. And I, Li Luo, will become the King of Manifestations!
More Info About Series:
You're reading the manhua called 'King of Manifestations' on NeatMangas.com.
LATEST MANGA RELEASES