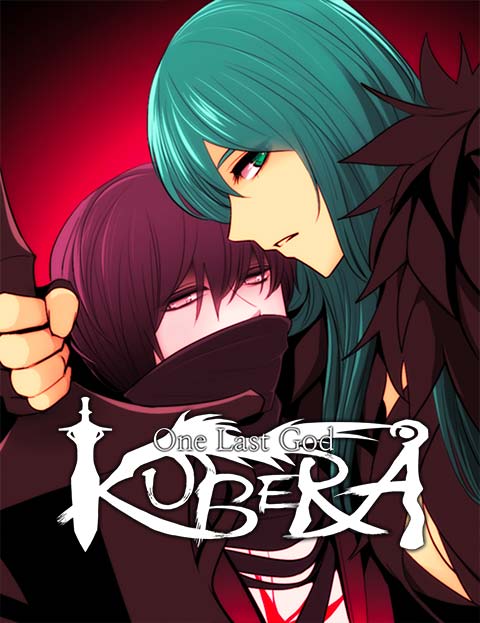 Rank
N/A, it has 16 monthly views
Alternative
Kubera Kubera - Fermein du Bosenen Kubera - Le dernier dieu Kubera - O último Deus Kubera - One Last God Kubera - Ostatni Bóg Kubera - Sang Dewa Terakhir Kubera - Ultimul zeu Kubera - Un Último Dios Kubera: One Last God One Last God Kubera One Last God, Kubera Кубера - Последний Бог クベーラ 庫佩拉 쿠베라
Summary
Kubera Manhwa: Gods with everlasting lives. Sura who possess unrivaled power. And humans, caught helplessly in-between.
When Kubera's peaceful village meets its fiery end, a mysterious magician named Asha comes to her rescue. Together they begin on a journey in search of answers and revenge. Meanwhile across the realms, a web of entwined fates is growing tighter. One by one the other players of the game will emerge, each with their own agenda to pursue.
At the center of this maelstrom stands Kubera, the girl with a god's name. Will this sixteen-year-old be the salvation of the world or its destruction?
More Info About Series:
You're reading the manga called 'Kubera' on NeatMangas.com.
LATEST MANGA RELEASES
Hello Reader!
Please Sign In to your FREE account to see the rest of the chapter list for Kubera.
Or Register Here!
MANGA DISCUSSION