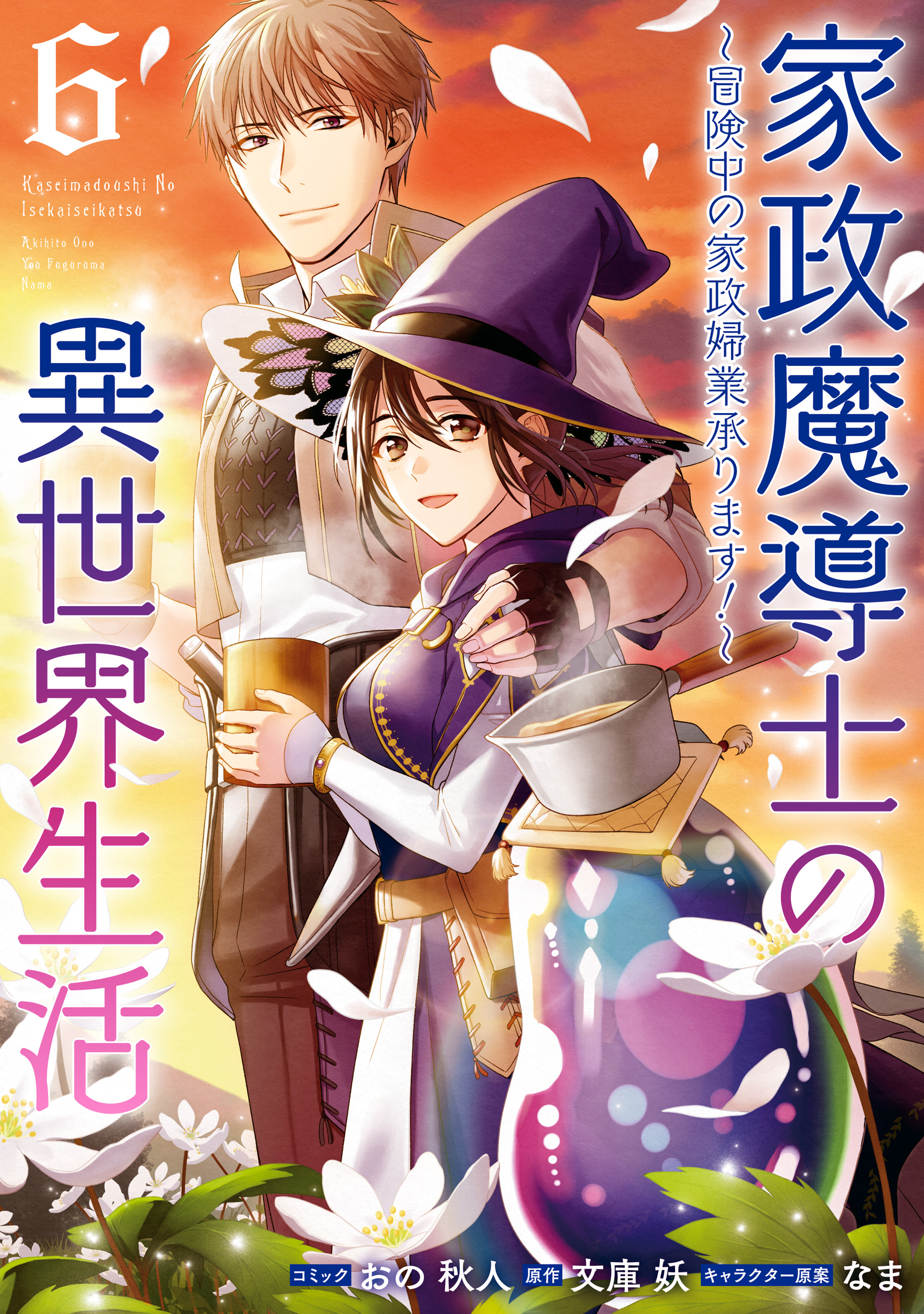 Rating
Life in Another World as a Housekeeping Mage
Average

5

/

5
out of
1
Rank
N/A, it has 3 monthly views
Alternative
Kasei Madoushi no Isekai Seikatsu: Boukenchuu no Kasei Fugyou Uketamawarimasu! Cuộc sống ở một thế giới khác với tư cách là một pháp sư trông nhà Housekeeping Mage from Another World: Making Your Adventures Feel Like Home! Kasei Madoushi no Isekai Seikatsu Life in Another World as a Housekeeping Mage Life in Another World as a Housekeeping Mage: Available for Housekeeping During Adventures! 家政魔導士の異世界生活 家政魔導士の異世界生活~冒険中の家政婦業承ります! ~ 가정마도사의 이세계 생활 가정마도사의 이세계 생활~모험 중에 가정부업 받습니다!~
Summary
Alec, an A-rank adventurer, meets Shiori, a woman with the mysterious appellation "housekeeping mage." She has so little magical power that she's useless as a combat mage, but to make up for it, she uses her magic to take care of all the daily chores of an expedition, like washing and cooking, single-handedly.
As Alec adventures with Shiori, her novel use of magic provides a warm bath and delicious food…in other words, an environment much too comfortable to be called "camping"!
He's completely taken with her, but she has a certain secret…
More Info About Series:
You're reading the manga called 'Life in Another World as a Housekeeping Mage' on NeatMangas.com.
LATEST MANGA RELEASES