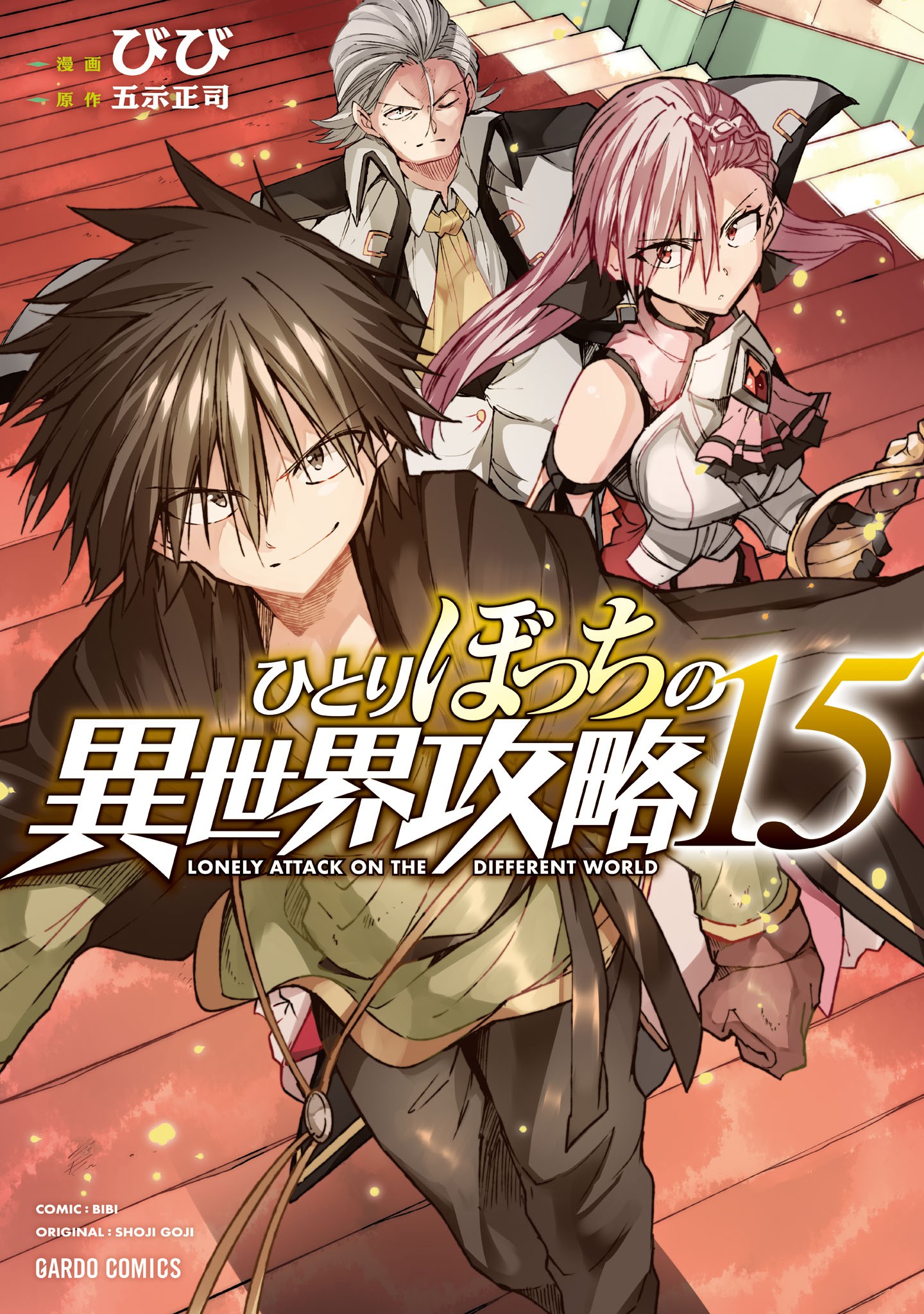 Rating
Lonely Attack on the Different World
Average

3.8

/

5
out of
5
Rank
N/A, it has 55 monthly views
Alternative
Hitoribocchi no Isekai Kouryaku Duzi Yi Ren De Yi Shijie Gonglüe Isekaibocchi Lonely Attack on a Different World Loner Life in Another World Wetol'i'eui Isegye Gongryag В одиночку против другого мира ひとりぼっちの異世界攻略 独自一人的异世界攻略 獨自一人的異世界攻略 외톨이의 이세계 공략
Summary
The strongest doesn't need any cheats!
Haruka, who spends his high school life a loner, was suddenly summoned to another world one day along with all his classmates.
When ol' God enters the picture, Haruka believes he can just choose whatever cheat skill he wants to help him survive in the new world…
But, contrary to his expectations, that list of cheat skills works on a first come, first serve basis.
And so, his classmates pick out all the cheat skills.
His choices now limited to leftovers, Haruka finds himself incapable of assembling a party due to his own "loner" skill.
Even though it's a different world, it seems his adventuring days will be, as per usual, a solitary affair…
After becoming aware of a crisis looming over his classmates, Haruka makes a silent vow to save them.
No relying on cheats!
He will walk a heretical path of strength that transcends the need for them.
The curtain rises on the strongest loner's otherworld strategy guide!
More Info About Series:
You're reading the manga called 'Lonely Attack on the Different World' on NeatMangas.com.
LATEST MANGA RELEASES