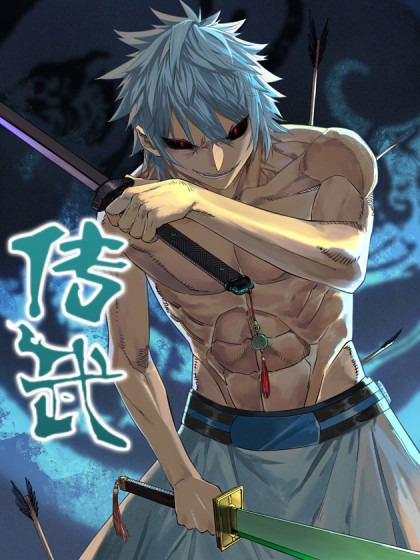 Rank
N/A, it has 5 monthly views
Alternative
Martial Legacy Martial Inheritance 传武 传武(金仙大战克苏鲁) 전무: 최강 무도 계승패
Summary
A boy named Shi Shan along with his little sister were offered as sacrifice to a demon that has been haunting their village. They were rescued by a martial artist who exorcise demons. He took the siblings in as his disciples and taught them the art of cultivation and about the demons that dwell in this world.
More Info About Series:
You're reading the Manhua called 'Martial Legacy' on NeatMangas.com.
LATEST MANGA RELEASES