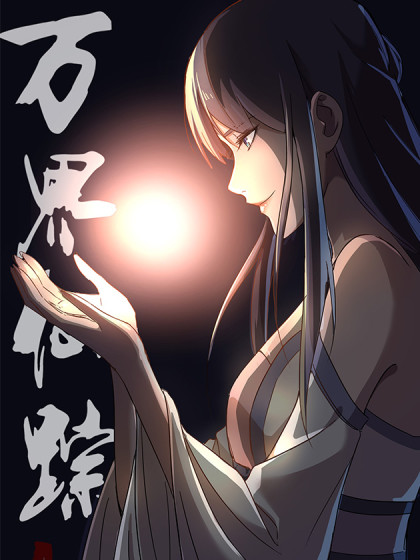 Rating
Master of Legendary Realms
Average

5

/

5
out of
1
Rank
N/A, it has 2 monthly views
Alternative
Deity's Path Through Ten Thousand Realms Deity's Path Through Ten Thousand Worlds Immortal Seeking The Immortal Remains of Ten Thousand Realms The Immortal Remains of Ten Thousand Worlds The Wonderland of Ten Thousand Vạn Giới Tiên Tung Wan Jie Xian Zong 万界仙踪 만계선종
Summary
Every world is like a flower, The secular realm as we know it is but a speck of dust in the hands of deities and demons. One moment for them, a thousand years in the mortal world. Even mountain ranges and vast oceans are but mere illusions
The Tianyuan God Sect was once the mightiest sect in the great Dashang. Ye Xingyun's master and also the sect leader of the Tianyuan God Sect, Diejiu ascends to become a deity and leaves the sect in the hands of Yi Xingyun who's cultivation has stagnated due to missing one of the eight veins.
More Info About Series:
You're reading the manga called 'Master of Legendary Realms' on NeatMangas.com.
LATEST MANGA RELEASES