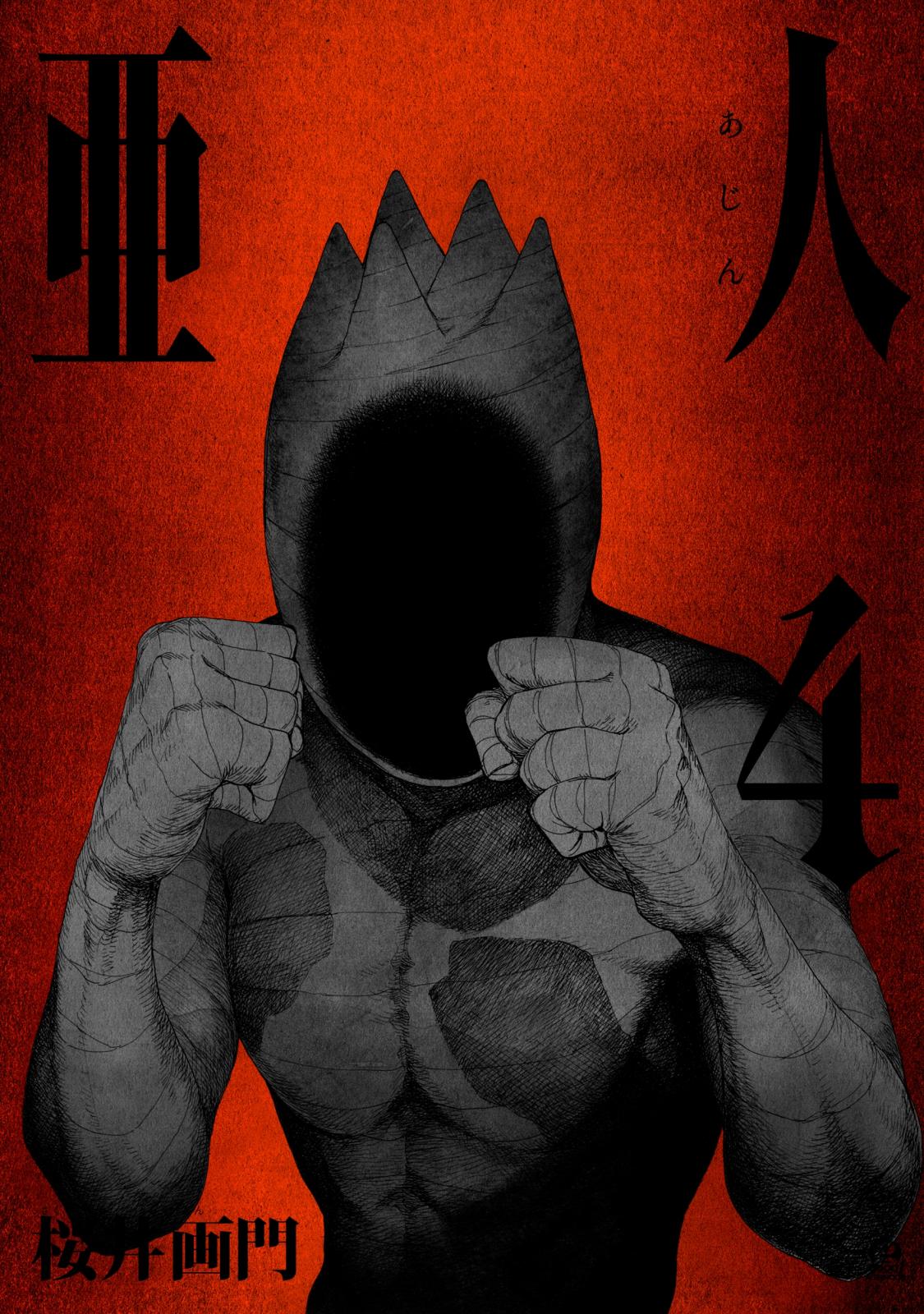 Rank
N/A, it has 38 monthly views
Alternative
Ajin Ajin อาจิน สายพันธุ์อมนุษย์ Ajin: Demi-Human Ajin: Semi-humain Ajin: Semi-humano Ajin: Yarı İnsan Ajin: Yarı-İnsan Á nhân Аджін Нелюдь Получеловек Չմարդը אַדזשין אג׳ין آجین آجین: نیمه-انسان أجين اجين สายพันธุ์อมนุษย์ 亚人 亜人(あじん) 亞人 아인
Summary
Ajin Manga: The story follows a high-school student named Kei Nagai who is caught in a traffic accident, dies, but immediately revives and learns he is not human, but an Ajin, a mysterious creature that cannot die. Scared, he runs away from humans hunting him down but is helped by his friend, Kai, who joins him in his flight from civilization. He then becomes involved in a conflict between human and Ajin and must choose a side.
More Info About Series:
You're reading the manga called 'Ajin' on NeatMangas.com.
LATEST MANGA RELEASES