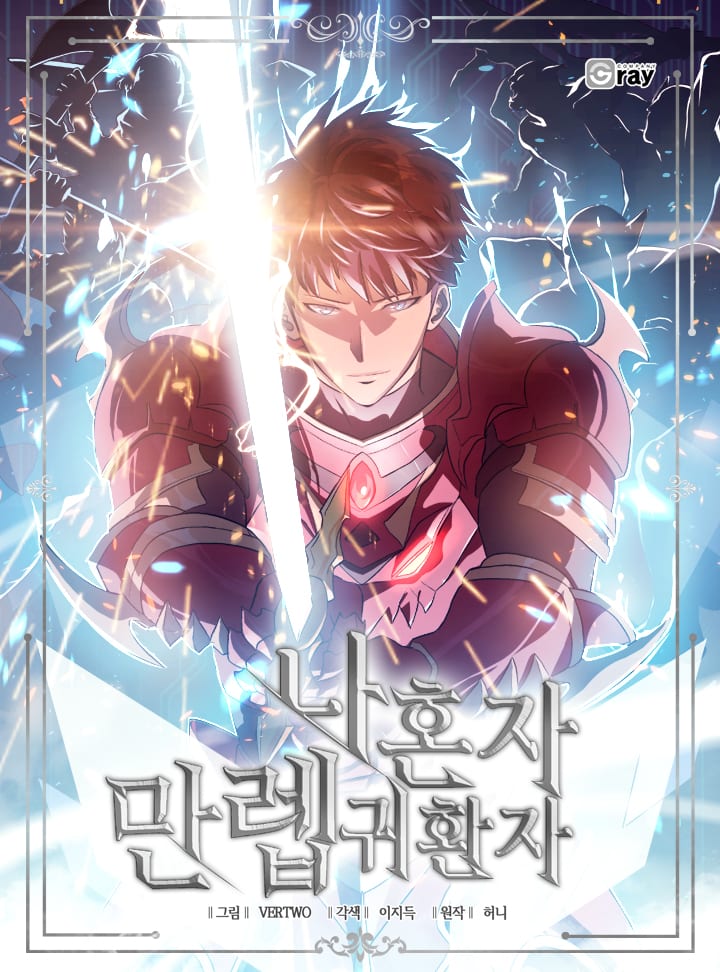 Rating
Max Level Returner
Average

5

/

5
out of
2
Rank
N/A, it has 42 monthly views
Alternative
The Max Level Returner 俺一人だけカンストレベル帰還者 我独自满级重生 永恆世界歸還者 나 혼자 만렙 귀환자 MLR
Summary
The world falls into a state of panic when 120 million players of a popular VR game, Eternal World, vanish without a trace one day. A few months later, they begin returning one by one after dying in the game. But they're not the only ones to make it back—monsters also start to appear and wreak havoc on Earth. All hope seems lost until the Masked Monarch, the most powerful player of Eternal World, returns. He quickly assembles his old team back together to defeat the beasts and the nefarious Demon King once and for all. But man-made weapons are useless against the enemies they must fight, and players are struggling to level up without the game's special items or rewards. The Masked Monarch has a few tricks up his sleeve, but will they be enough to save the world?
More Info About Series:
You're reading the manga called 'Max Level Returner' on NeatMangas.com.
LATEST MANGA RELEASES
Hello Reader!
Please Sign In to your FREE account to see the rest of the chapter list for Max Level Returner.
Or Register Here!
MANGA DISCUSSION