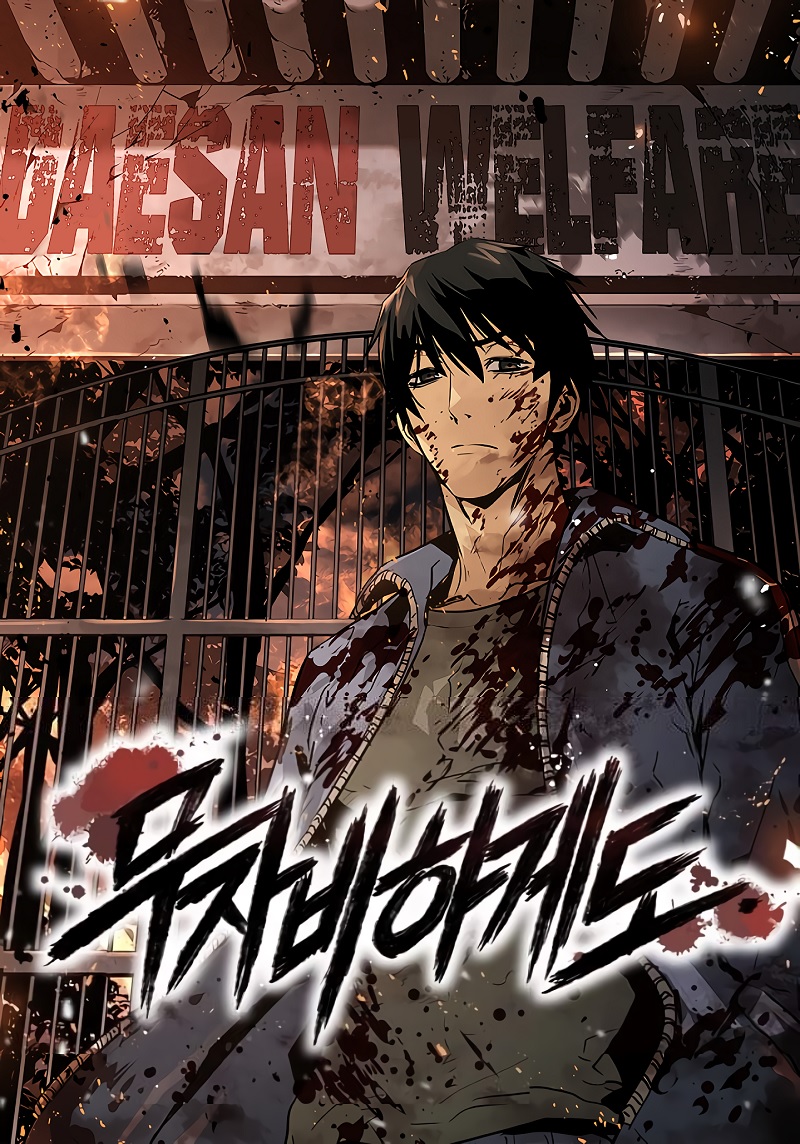 Rating
Merciless
Average

5

/

5
out of
1
Rank
N/A, it has 31 monthly views
Alternative
Mercilessly Merciless (PARK Jin Hwan) 무자비하게도
Summary
Merciless Manhwa: Do Janggon is a human weapon and forcer special forces spy against North Korea. When both of his arms got injured he was caught and brought to the 'Daesan Welfare Center', that abuses human rights and exploits labor. The doctor said it would take him a month to fully recover. So he has to hold out in the welfare center until his arms are healed.
More Info About Series:
You're reading the manga called 'Merciless' on NeatMangas.com.
LATEST MANGA RELEASES