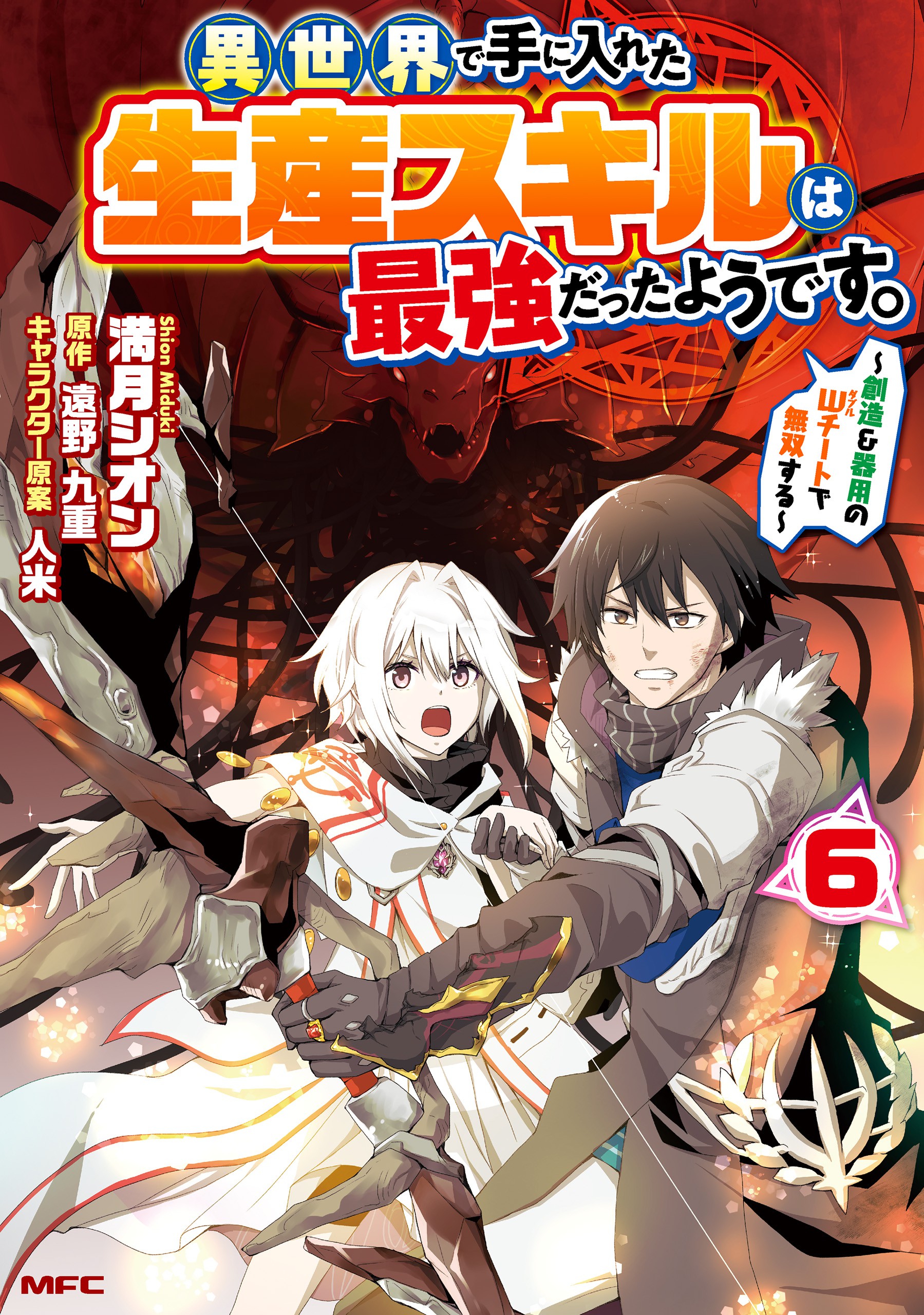 Rating
Isekai De Te Ni Ireta Seisan Skill Wa Saikyou Datta You Desu
Average

3

/

5
out of
2
Rank
N/A, it has 16 monthly views
Alternative
Isekai de Teniireta Seisan Skill wa Saikyō Datta Yō desu. Isekai de Teniireta Seisan Skill wa Saikyō Datta Yō desu. ~ Sōzō & Kiyō no W Cheat de Musō Suru ~ It Seems the Production Skill Acquired in Another World is the Strongest. My Isekai Crafting Powers Are Strong 異世界で手に入れた生産スキルは最強だったようです。 ~創造&器用のWチートで無双する~ 이세계에서 입수한 생산 스킬은 최강이었나 봅니다 ~창조&손재주의 더블 치트로 무쌍한다~
Summary
29 year old corporate slave Kousaka Kou is randomly transported to another world and gifted some standard skills. He has the option to be the sage, hero, or demon king. He chooses none of them and acquires a secret skill. With the skill, "Build," and the hidden skill, he starts his life as an adventurer.
More Info About Series:
You're reading the manga called 'Isekai De Te Ni Ireta Seisan Skill Wa Saikyou Datta You Desu' on NeatMangas.com.
LATEST MANGA RELEASES