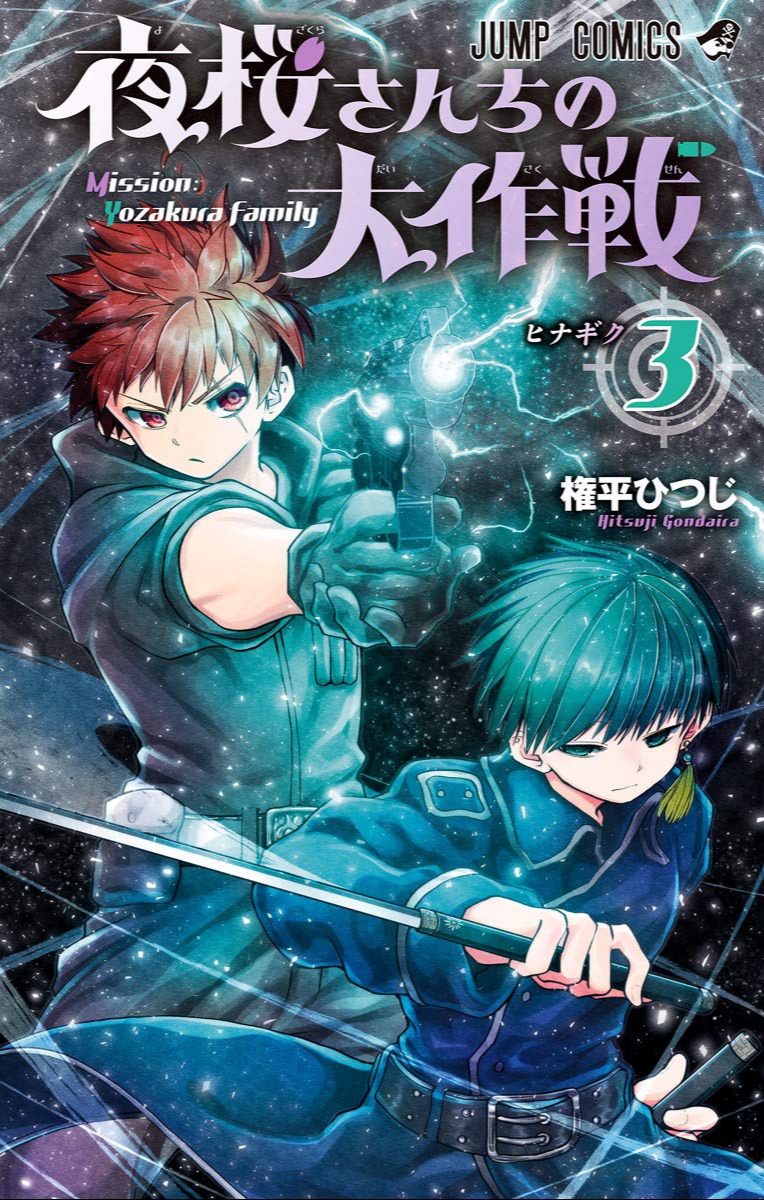 Rating
Mission: Yozakura Family
Average

5

/

5
out of
1
Rank
N/A, it has 239 monthly views
Alternative
Yozakura-san Chi no Daisakusen La misión de la familia Yozakura Mission of Yozakura Family Missão: Família Yozakura ปฏิบัติการลับบ้านโยซากุระ 夜桜さんちの大作戦
Summary
Taiyo Asano is a super shy high school student and the only person he can talk to is his childhood friend, Mutsumi Yozakura. It turns out that Mutsumi is the daughter of the ultimate spy family! Even worse, Mutsumi is being harassed by her overprotective, nightmare of a brother, Kyoichiro. What drastic steps will Taiyo have to take to save Mutsumi?! A spy family comedy – the mission begins!
More Info About Series:
You're reading the manga called 'Mission: Yozakura Family' on NeatMangas.com.
LATEST MANGA RELEASES