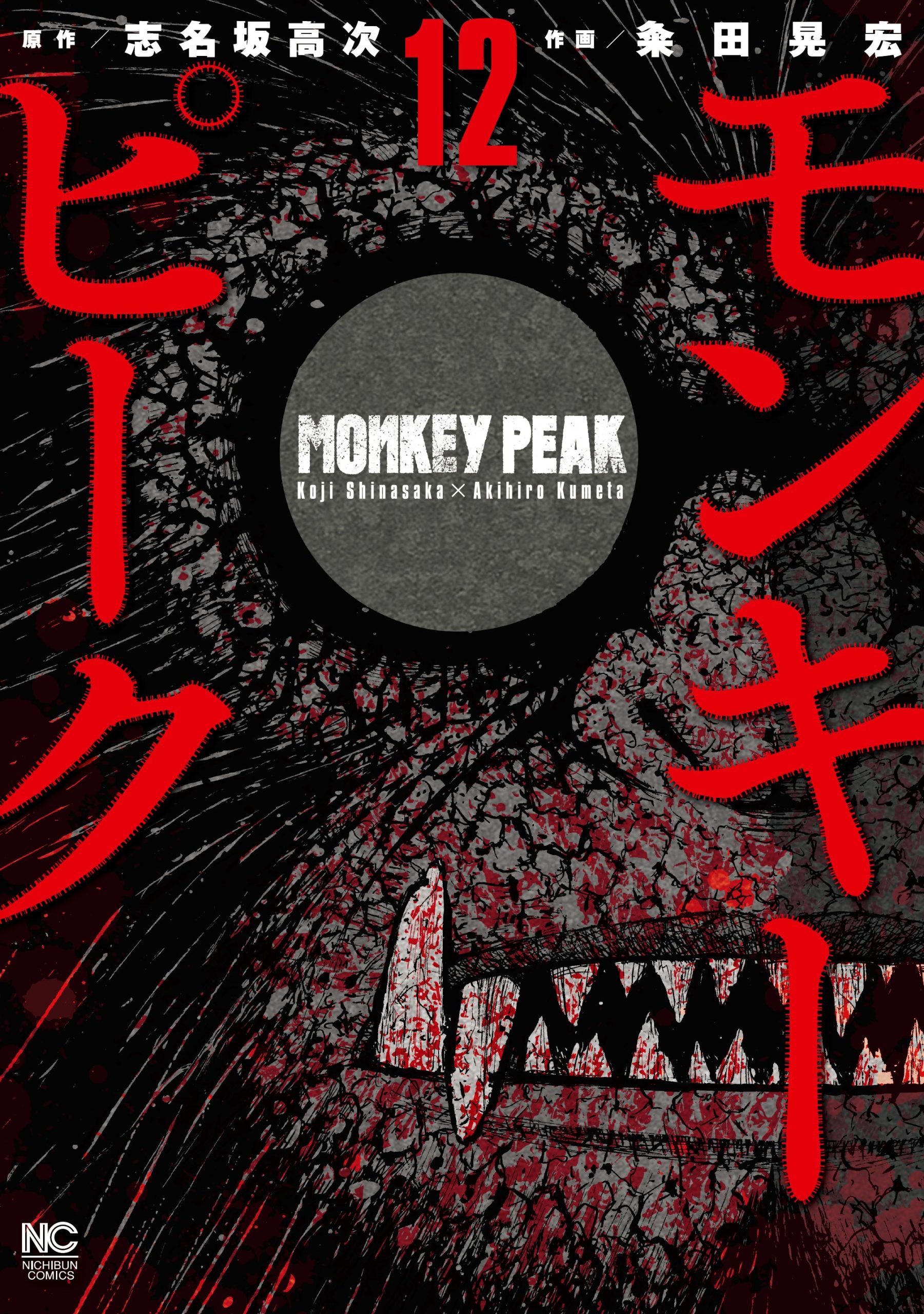 Rank
N/A, it has 3 monthly views
Alternative
Monkii Piiku モンキーピーク 몽키 피크
Summary
A group of employees from the Fujitani Pharmaceutical Company are on a hiking trip. After the company suffered a crisis, the CEO hopes to improve teamwork and morale among new and old employees with this trip. Not everyone is as excited as he is. Unfortunately for them, they soon find themselves having to deal with problems that they weren't prepared for. What's going to happen to these employees? Will they fall in love with hiking? Will they be able to work together, get along well, and bring the company back to its feet? Read and find out in this heartwarming story of adventure, friendship, and teamwork!
More Info About Series:
You're reading the manga called 'Monkey Peak' on NeatMangas.com.
LATEST MANGA RELEASES