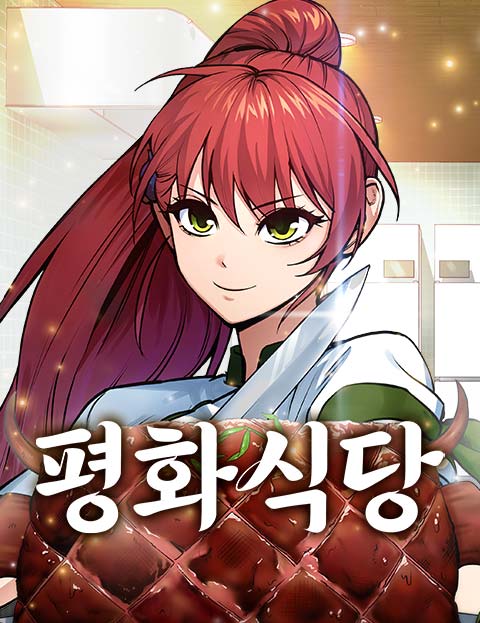 Rank
N/A, it has 24 monthly views
Alternative
Pyeonghwa Restaurant Peace Restaurant The Restaurant of Peace 평화식당
Summary
Pyeonghwa Restaurant Manhwa: Seoul has become a mess with multiple dimensions mixed together. Demon King from Hell, Blessed Hero, Destruction-level Dragon… All of them are just docile guests at Pyeonghwa Restaurant! The peaceful restaurant management story of 'Sua', the strongest chef in all dimensions!!
More Info About Series:
You're reading the manga called 'Pyeonghwa Restaurant' on NeatMangas.com.
LATEST MANGA RELEASES
Hello Reader!
Please Sign In to your FREE account to see the rest of the chapter list for Pyeonghwa Restaurant.
Or Register Here!
MANGA DISCUSSION