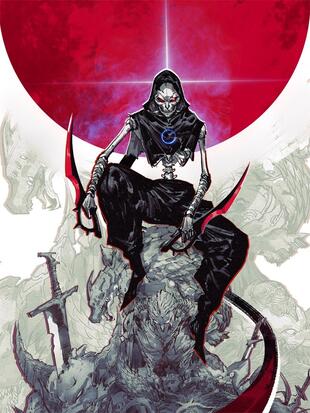 Rating
Moon Slayer
Average

5

/

5
out of
3
Rank
N/A, it has 73 monthly views
Alternative
Zhan Yue Moon Chopping Moon Slayer Reborn as a Skeleton Zhǎn Yuè 斩月
Summary
After becoming the world boss, I hid among the players and searched for the secrets of the game world. And in order to become the only true king, I decided to do everything possible to change the world. guild? player? Boss? All are just stepping stones for me to achieve my goal, and everything brought by "Magic Moon" will be cut off by me.
More Info About Series:
You're reading the manhua called 'Moon Slayer' on NeatMangas.com.
LATEST MANGA RELEASES