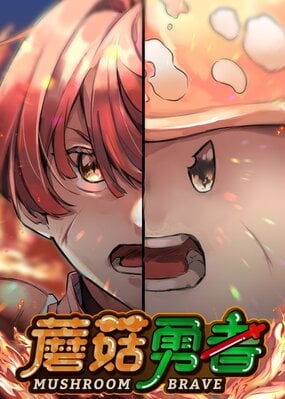 Rating
Mushroom Brave
Average

4.3

/

5
out of
4
Rank
N/A, it has 14 monthly views
Alternative
Mushroom Hero The Journey of a Mushroom to Be Overpowered in Another World 蘑菇勇者
Summary
Wazi, a pro-gamer but an average college student, is invited on a date by his fellow gamer. However, he is hit by a truck on his way. I decided to change my life from today onwards… Is this how it will end…? No, I want to live the life of my dreams…
Where am I…? What is this place?
Welcome to Brave Mainland!
Am I turned into a Mushroom? How am I supposed to kill the demon king?!
The story of a coward mushroom on his adventures to become an overpowered warrior.
More Info About Series:
You're reading the manga called 'Mushroom Brave' on NeatMangas.com.
LATEST MANGA RELEASES