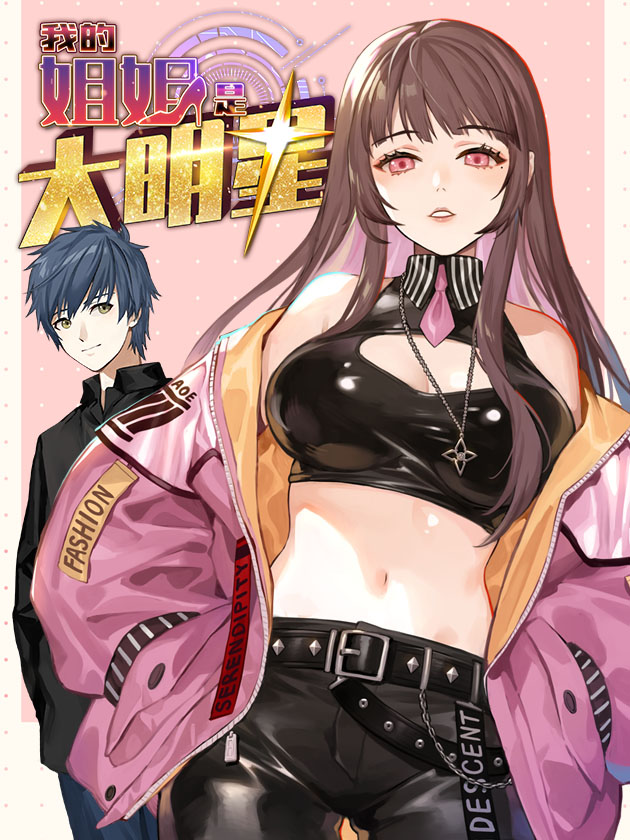 Rating
My Sister Is a Superstar
Average

3

/

5
out of
2
Rank
N/A, it has 23 monthly views
Alternative
My Sister Is a Big Star My Elder Sister Is the Great Celebrity My Elder Sister Is the Superstar Wo De Jiejie Shi Da Mingxing Wǒ De Jiějiě Shì Dà Míngxīng 我的姐姐是大明星
Summary
What? My lazy, coquettish and evil elder sister is not related to me by blood?
What? She wants to be a big star. Luckily, I have an omnipotent system, so I can help her clear all obstacles!
What? Mom and dad asked me to help her with her singleness. I'm still single! Why don't you care about me?
System: I think you're a good match. I'll set you up.
No, I refuse. I'm miserable to be her younger brother! I don't want to be my own brother-in-law!
More Info About Series:
You're reading the manga called 'My Sister Is a Superstar' on NeatMangas.com.
LATEST MANGA RELEASES