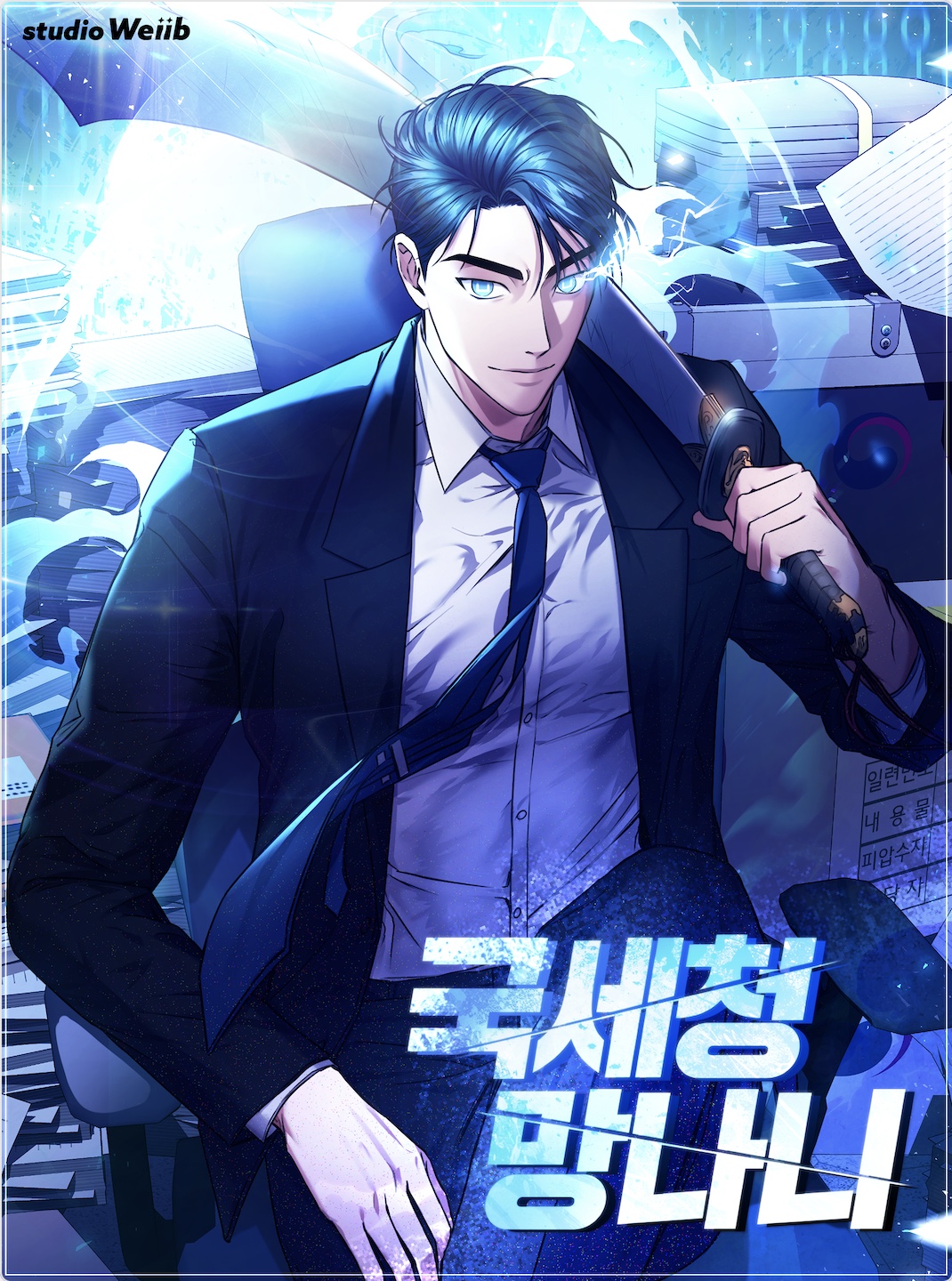 Rating
National Tax Service Thug
Average

5

/

5
out of
3
Rank
N/A, it has 6 monthly views
Alternative
The Tax Reaper National Tax Service Thug Scapegrace of the National Tax Service The Bastard of National Tax Service 无税可逃 국세청 망나니 국세청 망나니 시즌 2
Summary
National Tax Service Thug Manhwa: Crooked businessmen and civil servants got you down? Call the undertaker of the tax world, the Tax Reaper. Jaehyeon Shin has a gift that lets him see the amount of illegally withheld taxes as a number floating above people's heads. But when he uses this ability to whistleblow on someone in his own company, he gets the axe. Branded a traitor in the business world, he decides to become a government employee and catch all the dirty white-collar criminals that profit through tax loopholes. Who's neck will the Tax Reaper's righteous blade strike next?
More Info About Series:
You're reading the manga called 'National Tax Service Thug' on NeatMangas.com.
LATEST MANGA RELEASES
Hello Reader!
Please Sign In to your FREE account to see the rest of the chapter list for National Tax Service Thug.
Or Register Here!
MANGA DISCUSSION